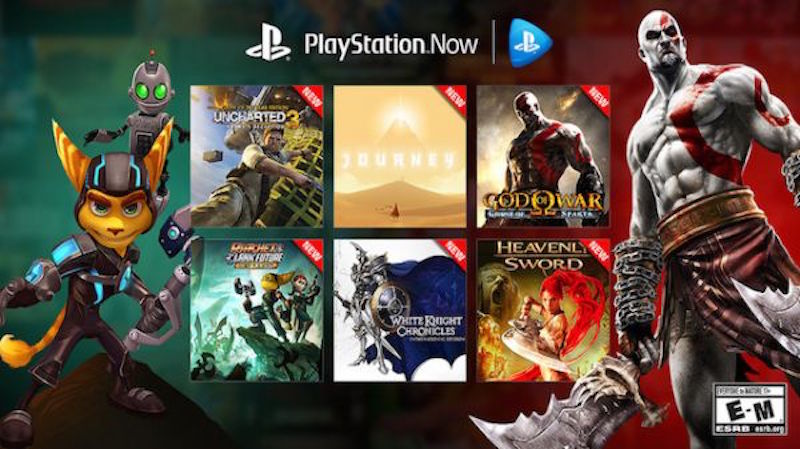 Sony's game streaming service, PlayStation Now, has seen frequent additions to the number of games you can play through it. The last update from Sony in November 2015 saw 105 games available on it, taking the number of games on PS Now past 250. Now, the company has announced 40 PS3 console exclusives will be playable via PS Now.
"To kick things off, we're adding more than 40 PS3 console exclusives to the expanding library of games," wrote James Martin, Sony's Director of Marketing for PS Now on the company blog. "With 100+ PS3 exclusives and more than 300 PS3 games to choose from, you'll have more games than ever before in the PlayStation Now Subscription library to discover (or rediscover) this year."
(Also see: Sony Adds 105 Games to Netflix-Like PS Now Game Streaming Service)
New PS Now titles include hits such as Killzone 2 and Uncharted 3 as well as critically acclaimed fare such as Journey, Flow, and Flower, ensuring there's something for every kind of gamer.
Martin went on to add that PS Now's limited time offer, which grants you a year's worth of access for $99.99 (around Rs. 6,680) will end on January 11. It's 55 percent cheaper than the usual subscription price, making it a steal if you have a high speed Internet connection with a generous data cap.
And though Sony's CES 2016 press conference had very little in the way of PlayStation-related news, we won't be surprised to see more updates from the company as the event progresses.
["source-gadgets"]