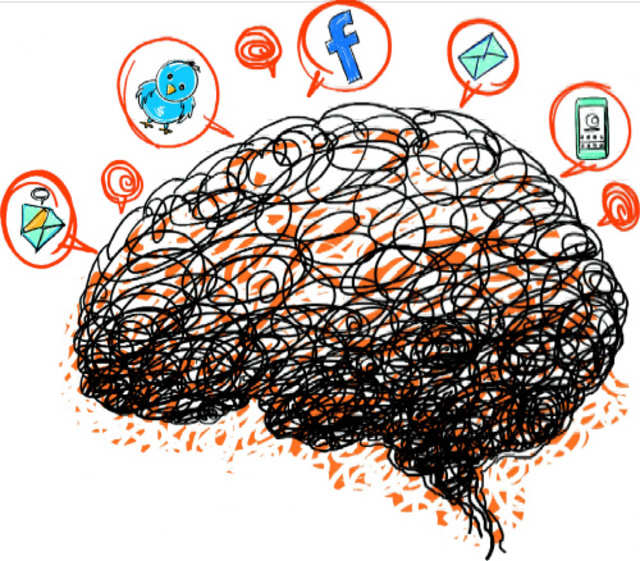 To curb addiction to gadgets and internet among students, Bengaluru's schools are trying a novel remedy: a digital detox day that sees them switching off the wifi, mobile phones, tablets, computers and other gadgets, both in the school and home — by encouraging parents to spend more time with their children offline.
Glued to the screen: According to a survey, 50% of the students use their PCs for 5 to 8 hours a day, while in Tier 1 cities, students use their PCs for more than 9 hours a day.
Not just kids: Even teachers have been forbidden from using their mobiles during school hours, so as not to set a wrong example for the students, say schools. The schools have also issued an advisory to parents to monitor the time children spend on social media and gadgets at home, recommending an upper limit of an hour.
source:-gadgets now