T-Mobile started selling the LG V10 in the last week of October 2015. Weeks before that, the carrier released a list of devices on its network that it said will receive the Android 6.0 Marshmallow update. Quite understandably, the V10 wasn't in the list at that time.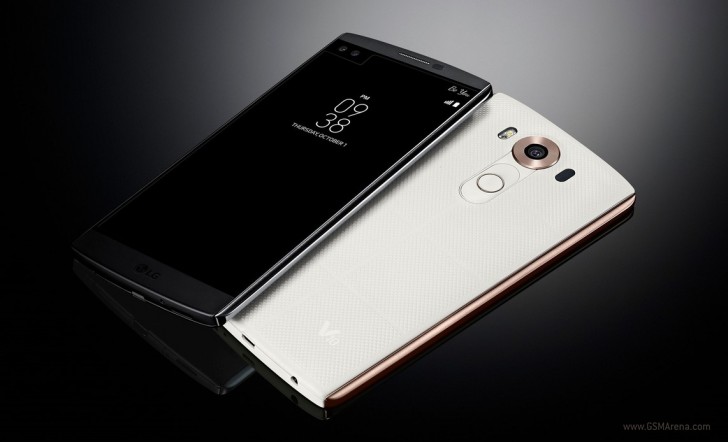 However, being a flagship smartphone that released in October itself, there was never a doubt that it will receive the Android 6.0 update. Just that T-Mobile had to officially confirm it, which the carrier has done now by adding the V10 to the aforementioned list of devices.
There's no information when the T-Mobile V10 Marshmallow update will actually roll out. A quick look, however, at the carrier's website reveals that the device is in the first stage of the update process – Manufacturer Development – which is basically a point where the carrier and the device manufacturer agree to support a new software update.
For those who aren't already aware, the LG V10 comes with Android 5.1.1 (Lollipop) out-of-the-box. Its selling point is a secondary ticker display that is positioned directly above the device's main touchscreen. You can read our review of the device here.
["source-gsmarena"]