There's no question now that smart technology has officially invaded the home. This year, Google, Samsung, and Apple each introduced its own proprietary smart home connection services, which effectively turn smartphones into smart home hubs. We are still waiting for the ripple effect in the industry to occur and for these services to go live— so in some ways, we are still waiting for the true revolution to begin.
However, that doesn't mean that there aren't some really interesting and innovative home gadgets that have come out in 2014. From your kitchen and living room, to even your back patio, here are the 10 best home gadgets of 2014 that will give your house a smart technology upgrade:
10. Roku Streaming Stick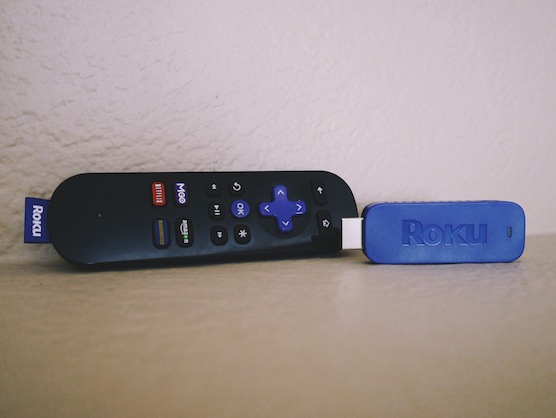 The stick isn't the cheapest, fastest, or most full featured device on the market—so it's hard to find much that stands out about it. There's no question that Roku needed something in its product lineup like the Roku Streaming Stick, but this first iteration just may not be the one you should take the chance on.
What this product does do, however, is give someone looking for the most complete content selection a cheaper option to get their foot in the door. Until Apple opens an App Store on its TV device, Roku still has the the upper hand in this regard. If you're the person looking for the most content at the cheapest price or need a streaming device to travel with, you'll probably love Roku's new Streaming Stick.—Tyler Hayes
9. Skybell
If you have someone in your life who is constantly into modernizing their home, you'd better believe that a smart doorbell is on their list. The concept is simple: connect the front of your door to your smartphone in your pocket. There are a host of options on the market, but the SkyBell WiFi Doorbell does all the things you want it to—including give you a camera, speaker, microphone, and corresponding app—all in fairly unobtrusive little package.—Luke Larsen
8. iShower 2
No, this isn't a shower made by Apple. It is, however, a fantastic way of listening to music and podcasts in the shower. The iShower 2 is a completely water resistant Bluetooth device that mounts to your shower wall and gives you some simple back/forward controls right there from your shower. The iShower 2 even works as a functional speakerphone, which is pretty cool, regardless of how awkward that sounds.—Luke Larsen
7. Chamberlain MyQ Smartphone Garage Door Opener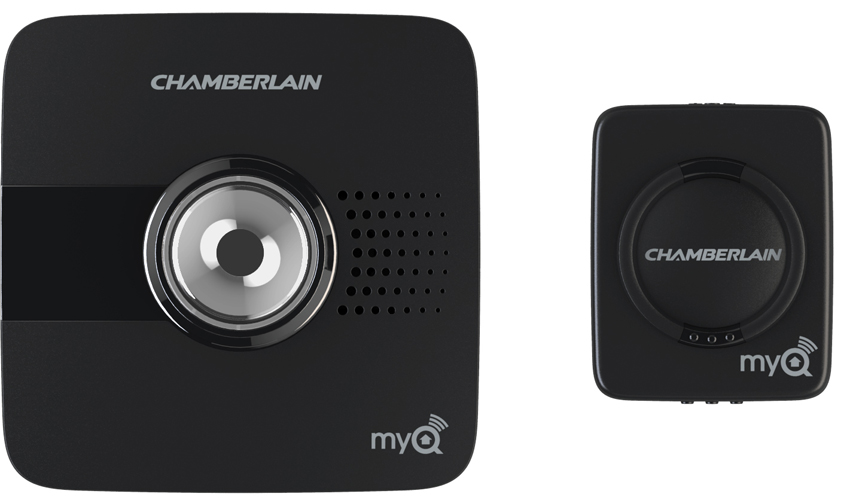 Smart home technology has tackled each element of the home one by one—and the garage door opener is next. The MyQ device works just like the garage door opener you have in your car, except on your smartphone. With the ability to open your garage door from anywhere you have a connection to the Internet, you'll want to toss out that old garage door opener in a heartbeat.—Luke Larsen
6. iGrill 2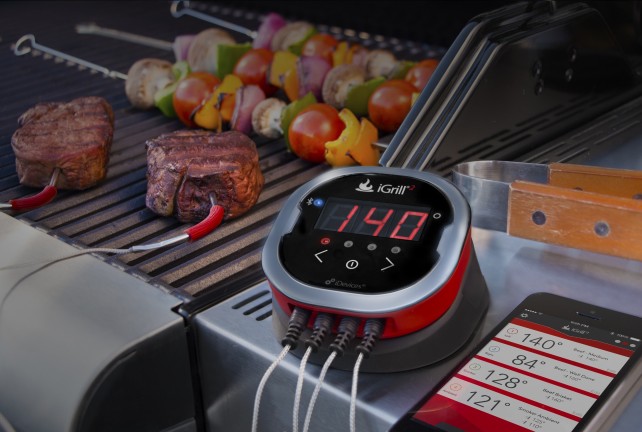 The kitchen is no stranger so smart gadgets, but it's about time technology got out to the barbecue. The iGrill 2 does a number of awesome things, most notably, giving you the ability to sit back in the house while your steaks cook to juicy perfection. The iGrill 2 is essentially a Bluetooth thermometer that you can stick in your meat that can handle the most extreme grilling temperatures and will notify you on your smartphone when they're ready to grab.—Luke Larsen
5. Netatmo Thermostat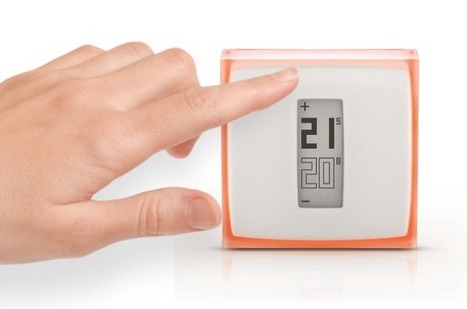 The Nest thermostat forever changed how we thought about smart home technology and its ability to appeal to a wide base of users. The Netatmo thermostat, however, does something the Nest can't do—and that's hook up to your central home heating system via a boiler or furnace. Other than that, it works just as well as something like the Nest, giving you access to all the money-saving efficiency that mobile control of your home's temperature gives you.—Luke Larsen
4. Philips Hue Lux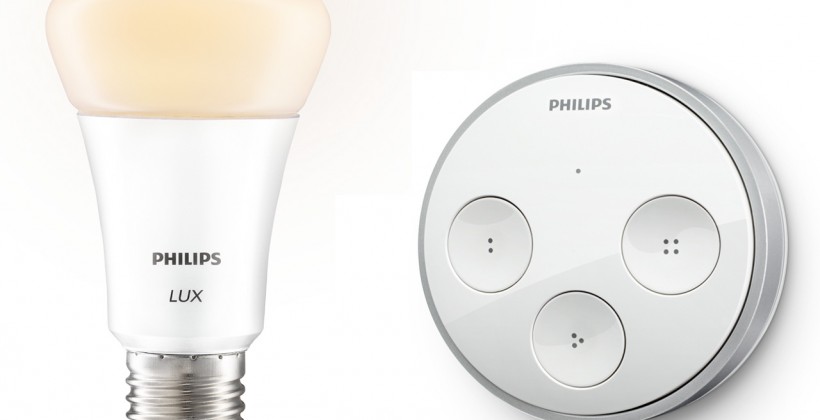 We can't say enough good things about the original Philips Hue lightbulbs, which let you easily change the color, mood, and brightness of the smart lights right from your smartphone. Unfortunately, the expensive lightbulbs aren't in everyone's budget, which brings me to the new Hue Lux bulbs. They are just white lights, so no fancy color swatches—but you can still turn them on and off, as well as change the brightness. They are the perfect introduction to smart lights and can still really change the atmosphere of a room.—Luke Larsen
3. Beep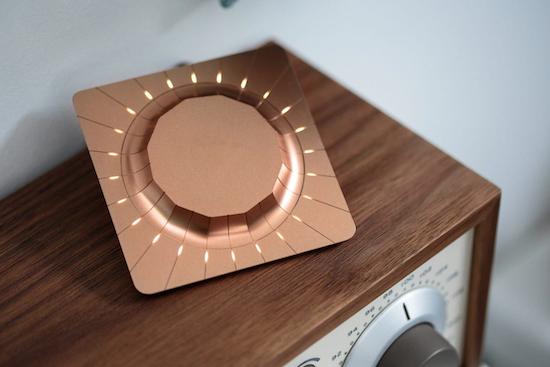 Beep is an attempt to give new life to old speakers. The hardware is a big volume knob which connects to most existing speakers via 3.5mm, RCA, or optical connectors. Beep joins to your home's WiFi and allows playback from Pandora as well as your own music library. More music sources should also be confirmed soon.
The beauty of the physical volume knob is that it allows anyone to reach over and change the volume without pulling out your phone.—Tyler Hayes
2. Amazon Fire TV Stick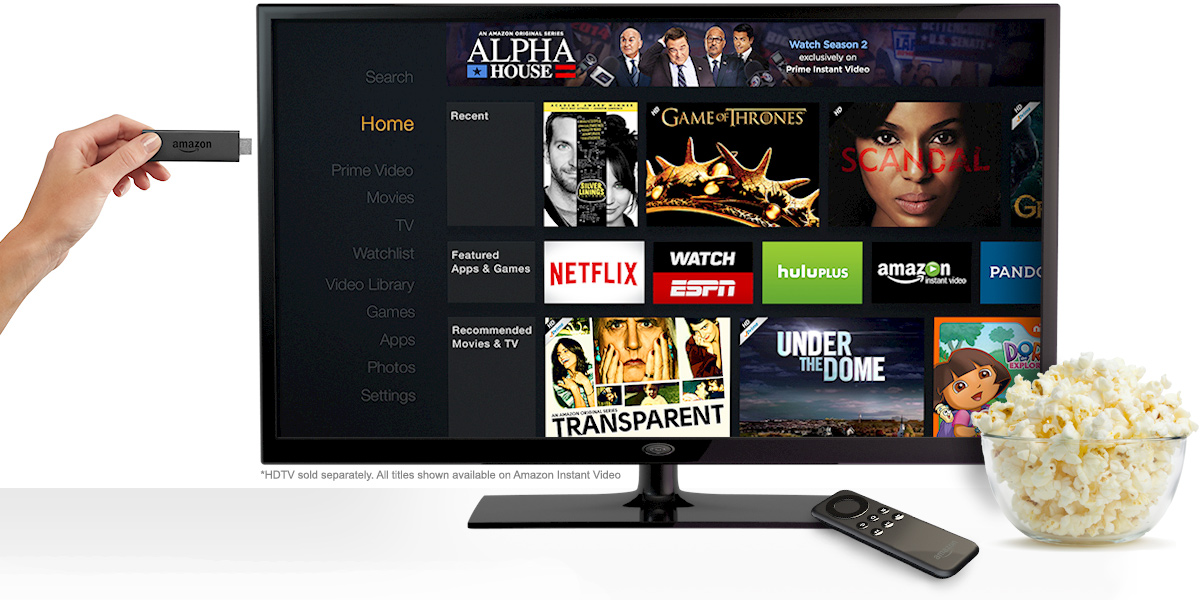 Thanks to the success of the Google Chromecast, it seems like just about everyone nowadays is getting in the streaming stick business. Not surprisingly, Amazon followed up its Fire TV set top box with a streaming stick that goes toe-to-toe with the Chromecast, while also addding in some extremely helpful features along the way. With the ability to play from just about every streaming service imaginable, play a host of games, and even utilize voice control (for Android users only at this point, unfortunately).
Considering that Amazon has promised an HBO Go channel and an iOS control app soon, add the Fire TV Stick to the list of streaming sticks that is most definitely worth your money. If you or the person you are buying for is at all invested in Amazon content, the Fire TV Stick is a no-brainer.—Luke Larsen
1. Aether Cone Speaker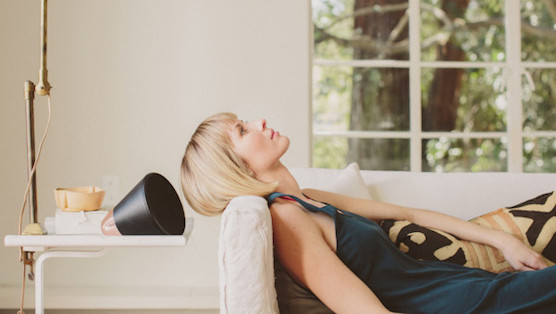 Cone is a standalone speaker that not only connects to streaming music online, but also incorporates podcasts and a user's local library. The main feature isn't what it plays, but how it plays, trying to anticipate what to play before being asked.
To do this, the speaker learns what you play, where you play it, and at what volumes. If you like smooth Jazz in the late afternoon when you get home from work, the speaker learns and starts doing it on its own. Because there's a built in battery and can be moved around, the speaker also knows what content to play in the kitchen versus the living room.—Tyler Hayes
["source-pastemagazine"]