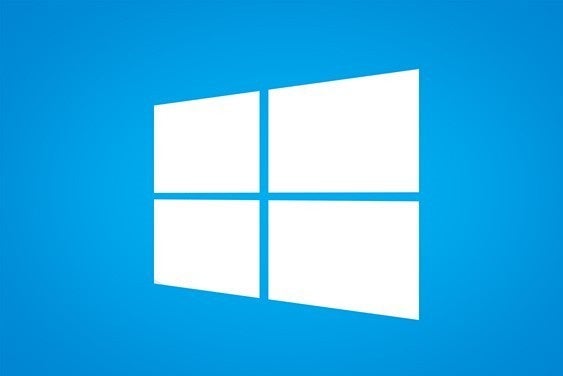 Microsoft is serious about putting all its old Windows 10 Insider builds out to pasture, and time is running out for Insiders to upgrade. The company says older Insider Preview builds will stop working on October 15. Since October 1, affected PCs have been rebooting every three hours, Insider program chief Dona Sarkar said in a recent blog post.
Once October 15 rolls around, PCs with these old builds will stop booting at all. At that point, you'll have to reinstall Windows from a USB or DVD drive to get your computerworking again.
Anyone running an old Insider Preview build can check their status by typing run into the Cortana search box to open the Run program.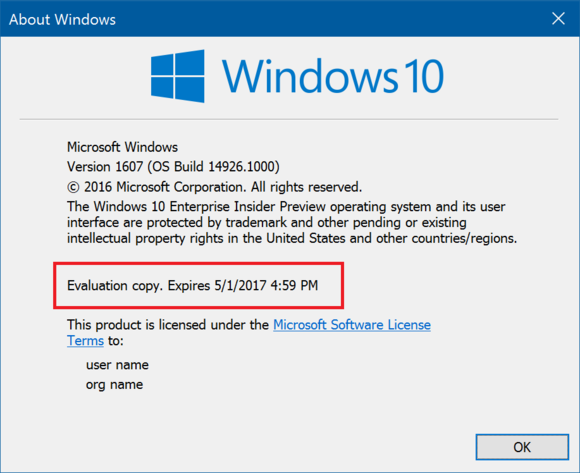 Then type winver.exe and hit Enter. A small window will appear similar to what you see here complete with an expiry date. If you don't see an expiration date, then check what the "OS Build" number is and compare it against this list in Microsoft's help forumsshowing the various expiry dates for each Insider build.
Forcing old Insider builds to expire is nothing new for Microsoft; it's happened several times before. Besides, updating to the latest build is simple. Open the Settings app and go to Update & security > Windows Update. Then click the Check for updates button to download a newer build.
The latest version of Windows 10 available to Insiders on the Fast ring is build 14396, which was released on Friday, September 28. The newest build adds several new Edge extensions, including Turn off the Lights and Tampermonkey, as well as an upgrade to the Windows Subsystem for Linux from Ubuntu 14.04 to version 16.04.
source"cnbc"