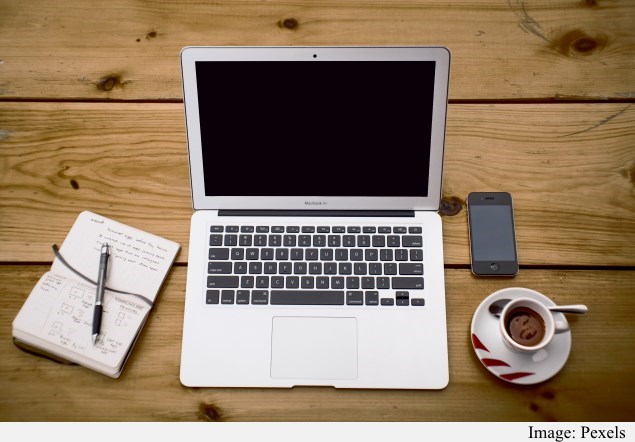 Now that it's been established that Apple actually does check its social media mentions and is even capable of making major changes to its plans based on criticism, I feel like putting my own opinions out there. I hope I can bring a few matters to the attention of anyone at the company who is willing to listen – matters that are just as frustrating to Indian customers as the planned withholding of music royalties was to Taylor Swift last week.
Just like Swift, I respect Apple and all it has done to further innovation in hardware and software; pushing boundaries and blazing new trails. I have owned and used a number of Apple products over the years and I am clearly not alone. I don't have the sort of leverage she has in terms of threatening to withhold something Apple needs, so this is really a shot in the dark because I see room for improvement in India.
I'm not suggesting that Apple sell its products at lower margins here – it would be foolish to think that Apple, of all companies, would ever kill its reputation and brand value by doing that. No company is obliged to subsidise its products in select markets, but Apple could learn from others and take some steps to be more reasonable, or at least sell products that better meet our requirements.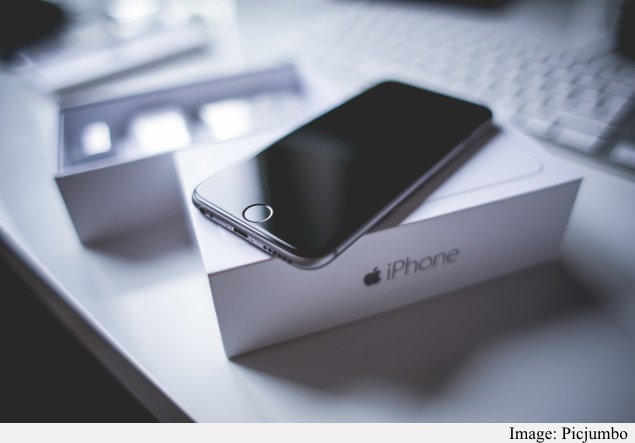 For example, Apple must understand that India is one of many countries in which phones are not sold on contract by mobile service providers, and we do not get to upgrade at little or no cost every year or two. The iPhones designed to meet that nice, appealing $199 target price (approximately Rs. 12,500) are sold here at full retail price: starting at Rs. 53,500. The $100 steps between models are also the result of US contract pricing, which means we pay Rs. 9,000 more per storage tier. Unwillingness to adapt to non-US pricing models is hurting the company and potential buyers.
16GB of storage (with only around 12.4GB actually usable) is absurd for a premium-priced phone with no microSD card slot. No storage space means we can't use the excellent cameras that we've paid so much for, can't run games on the fast processors that we've paid so much for, and can't even enjoy the music and movies that we (well some of us) have paid so much for. We do not have cheap, high-speed cellular data in India. Coverage is spotty and prices are insane. There are no unlimited plans, so we cannot store all our photos and music in any kind of cloud. If a full-fledged Android smartphone can cost less than Rs. 6,000 and a 64GB microSD card can cost less than Rs. 2,000, there's no logic in the world that makes it okay for Apple to charge Rs. 9,000 just to go from 16GB to 64GB of storage on a phone.
The iPhone 5c, Apple's low-cost option, is limited to a pathetic 8GB of storage, which makes it impossible to have more than a few songs and the most basic of apps. It officially costs Rs. 33,500 but drastic price cuts have seen it go for Rs. 19,990, which is frankly still massively overpriced. What a shocking waste of a device – the screen and processor are good enough for anyone today, and the build quality is phenomenal. But no one can actually do anything with this phone and Apple knows it full well.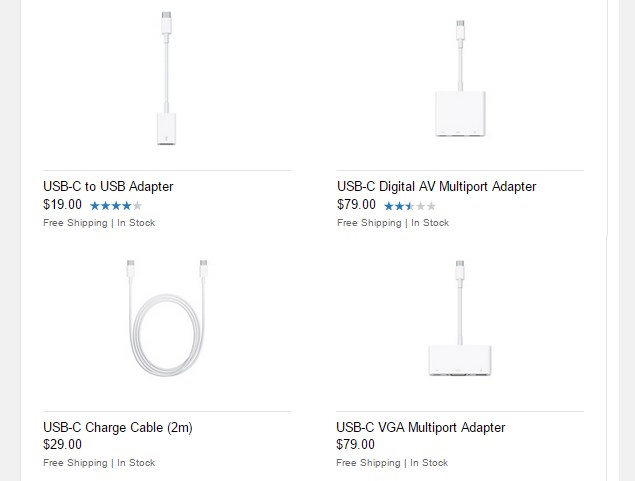 MacBook RAM and SSD upgrade prices are equally ridiculous, and what's worse is that it isn't possible to upgrade many of today's products somewhere down the line. A buyer who saves up just about enough to buy that iPhone or MacBook he or she has been coveting could feel – just a year down the line – that the money was wasted. Apple products are supposed to make buyers feel joy, not remorse.
No one is saying that Apple don't have every right to charge whatever it feels like for its products. But it's clear that some things are overpriced just because they can be. Apple's proprietary Lightning cables cost four times as much as branded Micro-USB cables, for no good reason. There are third-party cases, adapters and accessories, except when it comes to Lightning. Years ago, iPods used to come with a case, dock, inline remote, earphones, AV cable, USB and FireWire cables, and other little useful touches. The packages were a joy to open. Today, the new MacBook with its sole USB Type-C port doesn't even come with a single adapter, so the first thing you feel when you unpack it is that you've been short-changed after spending nearly Rs. 1,00,000.
Prices did fall when Apple began allowing distributors in India more control. We've seen that it is possible for the fear of competition to result in a shakeup. Apple products were never available below MRP before, but now there is healthy movement and we'd like to see much more. There's still too much disparity – entry-level iPhone and MacBook models are discounted online, but still selling at full price in physical shops. This confuses customers and inflates the gaps between model tiers. It also does nothing to address the shortcomings of the products themselves.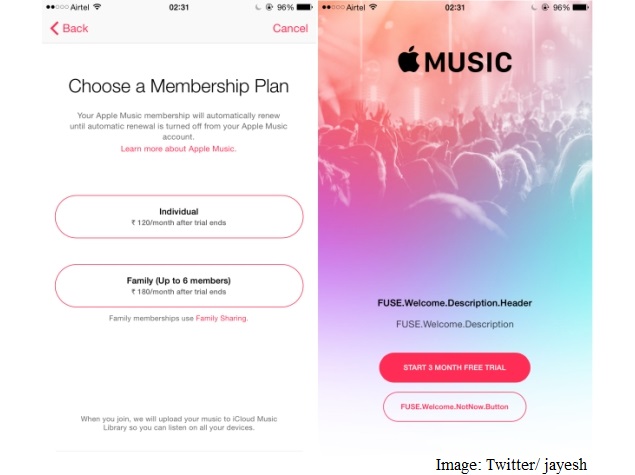 To borrow Swift's sentiments again, "these are not the complaints of a spoiled, petulant" market observer. I have no sense that I am entitled to make Apple see things my way. I'm not ranting that Apple should abandon its core philosophies and I'm not criticising it for being what it is. I'm even making allowances for our steep taxes and the decline of the Rupee against the Dollar in recent times. iPhones and MacBooks are highly aspirational products and a lot of people save up a lot of money to buy them.
I'm happy to see that pricing for Apple Music has been cut drastically for India, just like music from the iTunes store is. The music labels know how to do business here. Together, they now have the most viable shot ever of turning India away from piracy. Why can't that idea be pushed further?
I think it's time for Apple to do more for India than just launch gold iPhones. One of the world's biggest companies is shooting itself in the foot, and one of the world's biggest markets is left wanting.
["source-gadgets"]