New year, same story – the Samsung Galaxy J7 was and remains on top of our weekly trending chart. And its trustworthy sidekick J5 is up there next to it, in what has become one of the longest-standing podium pairs.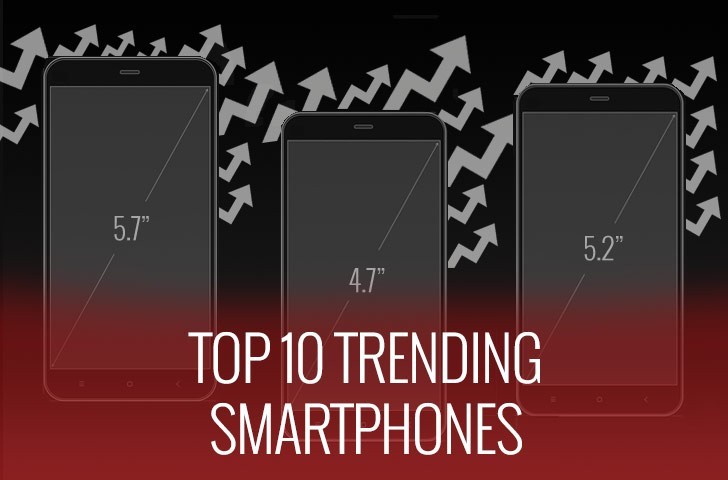 The Galaxy J2, which would join them on occasion, is now down to 6th, and the 3rd spot has been claimed by the Lenovo K4 Note, announced this week. Down the chart is mostly Samsung, with the Galaxy A5 (the old one) re-entering the chart in 5th.
In 5th we find the Galaxy S6, which may have lost a bit of its luster and has long since surrendered its crown, but is nonetheless a regular on the chart. Another permanent fixture, the Galaxy Grand Prime is in 7th this week, followed by the Note5.
A breath of non-Samsung air comes from the Apple iPhone 5s, in 9th. Yes, not the current-gen iPhone 6s, but the two-year-old 5s, which gathered an inexplicable number of hits over the past few days. The Xiaomi Redmi Note 3, in 3rd spot last week, barely made the chart and placed 10th, merely a few hundred hits ahead of the Galaxy A9 (2016).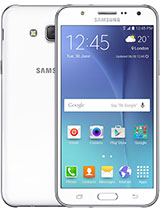 Samsung Galaxy J7
specs review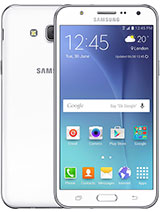 Samsung Galaxy J5
specs review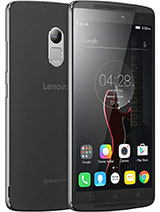 Lenovo K4 Note
specs gallery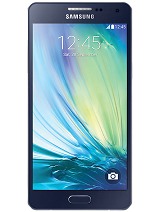 Samsung Galaxy A5
specs review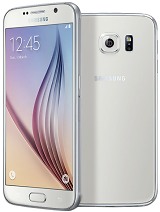 Samsung Galaxy S6
specs review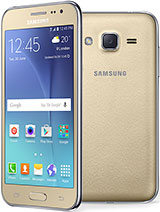 Samsung Galaxy J2
specs review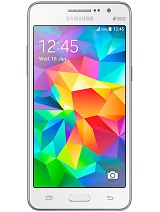 Samsung Galaxy Grand Prime
specs review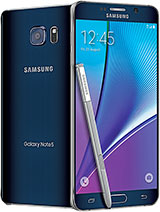 Samsung Galaxy Note5
specs review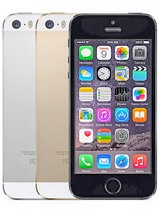 Apple iPhone 5s
specs review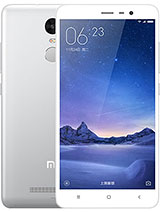 Xiaomi Redmi Note 3
specs review
["source-gsmarena"]