Popularity is one thing, but fan love is arguably even more important. It's now time to look back at the phones that most of declared as favorites in 2015.
While our top 10 trending chart often sees mid-rangers occupy the top spots due to their sheer sales volume, this is a strictly high-end affair. That's understandable given that it's flagships that are designed to speak to a geeks' hearts, even if that means they aren't as kind to their wallets.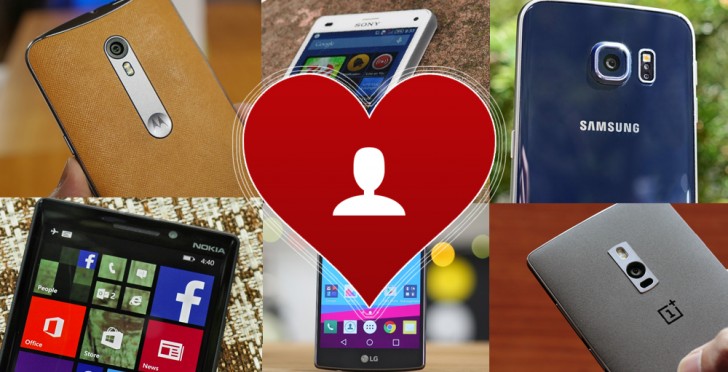 Without further ado – the most loved phone of the year was the Sony Xperia Z5 Premium – the first smartphone to pack a 4K display really bathes in the fan love and if Sony managed to convert that to sales things will really pick up for the company.
Somewhat surprisingly the Galaxy Note 4 went second, handily beating its Note5 successor, which placed 4th. We guess that's as clear response to the omission of expandable storage and replaceable battery as Samsung can get.
Between the two Samsung phablets we see the OnePlus 2 – the self-proclaimed flagship killer has earned itself plenty of fans despite the limited marketing spending of its maker. In sixth we see the second Sony in the chart – the Xperia Z5, which while more popular than the Z5 Premium can't quite match its fan conversion rate.
The LG G4 and Galaxy S6 flagships occupy the following two positions, while the Sony Xperia Z3 makes a surprising appearance in 8th. The final two spots in the chart are taken by the Huawei Nexus 6P (which had the least time to gather fans of all phones in the chart) and the Apple iPhone 6s.
The trio that fell just below the line was Motorola Moto X Style, Microsoft Lumia 950 XL and Asus Zenfone 2 – all missing the cut by just a few likes.
Note: We are getting a lot of emails about this or that phone suddenly dropping from our top 10 by favorites list on the homepage. Keep in mind that to keep it relevant we are only including phones that have been in our database for less than 18 months (including rumored status) in that list.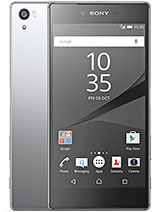 Sony Xperia Z5 Premium
specs review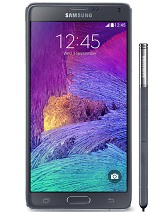 Samsung Galaxy Note 4
specs review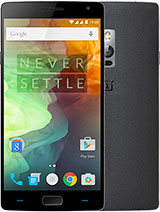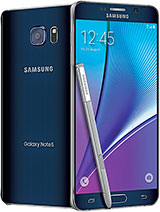 Samsung Galaxy Note5
specs review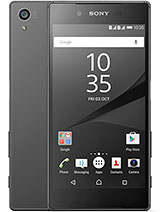 Sony Xperia Z5
specs review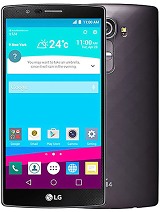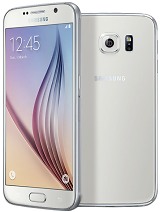 Samsung Galaxy S6
specs review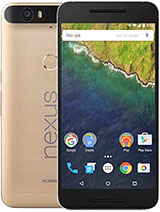 Huawei Nexus 6P
specs review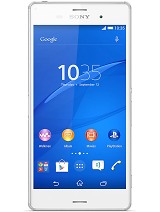 Sony Xperia Z3
specs review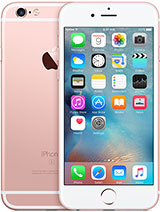 Apple iPhone 6s
specs
["source-gsmarena"]