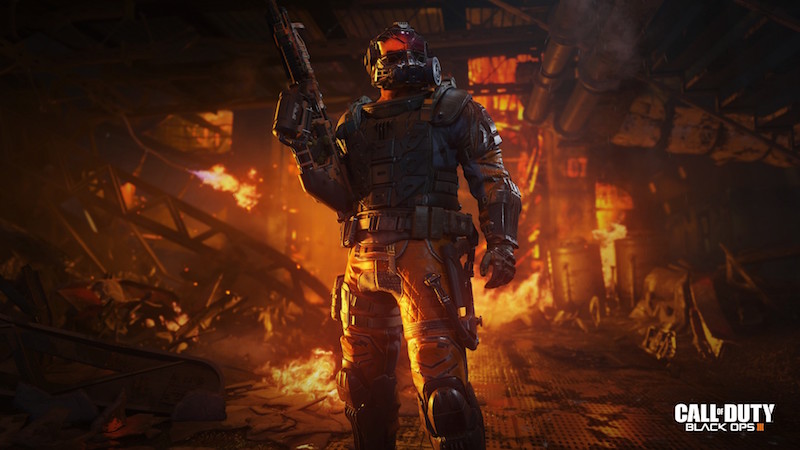 It appears that Call of Duty and World of Warcraft hitmaker Activision Blizzard has acquired Major League Gaming (MLG) – one of the biggest e-sports companies in the US. The news comes via Esports Observer, a website that claims to have documents related to the deal. It states that Activision Blizzard has acquired the majority of MLG's assets for $46 million.
This acquisition also includes Activision Blizzard taking responsibility for some of the MLG's debts. Speculation amongst shareholders has led to a belief that most of the money from the sale of the company's assets will result in paying off its debts, leaving little for them. Also, co-founder and CEO Sundance DiGiovanni has been replaced with Greg Chisholm, the organisation's ex-CFO.
(Also see: PlayStation Plus League for E-Sports Set to Launch at Paris Games Week)
At one time, MLG was the biggest e-sports company in the US but was crippled with substantial debt, resulting in multiple debt financing rounds. Furthermore, it lost out on the Call of Duty Pro League to competitor ESL. Interestingly though, MLG co-founder Mike Sepso left the company in October 2015, to join Activision Blizzard's new e-sports division.
This isn't Activision Blizzard's first e-sports acquisition. In 2013 it bought the IGN Pro League which it proceeded to close, repurposing its employees to support Blizzard's games with mobile and web content. In this case though, it's not certain what Activision Blizzard plans to do with MLG or its staff.
It marks yet another move from a publisher to go beyond its core business of making games. Late last year, Electronic Arts announced an e-sports division to be headed by EA Sports boss, Peter Moore.
["source-gadgets"]