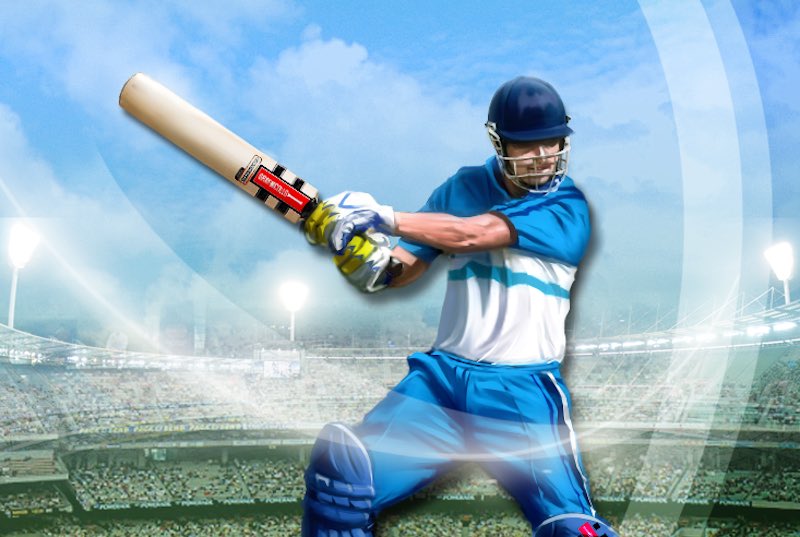 After movies and music, Airtel extended its Wynk brand to include games last week. Dubbed Wynk Games, it offers a library of over 2,000 global and local games across genres. The app is currently in beta and available for download on the company's website. Wynk Games contains games from a host of studios, both big and small. These include Reliance Big Entertainment, Hungama, Square Enix, Zeptolab, Thumbstar, Tresensa, Bulkypix, and Nautilus Mobile. The games have been obtained via Playphone, a mobile social gaming network and content aggregator that has tied up with Airtel.
However, it seems that not all of the games on Wynk have been obtained with permission from developers. This is what Gadgets 360 discovered via a local developer community on Facebook. Real Cricket, developed by Pune-based Nautilus Mobile, is one such title.
(Also see: Airtel Wynk Games Subscription Service Launched With Over 2,000 Titles)
We spoke to Anuj Makkar, CEO and Creative Director at Nautilus Mobile. He confirmed that the company has not dealt with Airtel or Wynk but did have a publishing deal with Playphone that expired in March 2015. As per the termination letter provided to us, this means that Nautilus' games are not available on any of Playphone's distribution channels.
As for Airtel's part, sources within the company confirmed that the content was a part of its arrangement with Playphone and is unaware of this lapse by its content provider.
This could possibly mean that other game developers who had distribution and publishing contracts with Playphone that may have expired could end up having the APK files of their games on Wynk without their knowledge, effectively shortchanging them out of potential profits, if any.
(Also see: Real Cricket 14 Studio Chief on Cricket World Cup 2015 Update and More)
Playphone explained that while developers have global contracts in place with Playphone, these contracts extend to India as it has partnered Wynk Games. Furthermore, it claims that in Nautilus' case, the content was acquired via a third-party aggregator. Playphone will be in touch with local developers to iron out any concerns and the company will send out communication to local developers to clarify that their games will be available in India via Wynk Games. However some are not convinced.
"It makes no sense to publish on anything that isn't from Apple or Google," an indie developer explains. "Most telco or third-party app stores prefer aggregation [through companies like Playphone] as they don't have to deal with us individually. And when we do, we tend to get the short end of the stick as there's very little transparency in terms of actual revenues earned."
With discoverability being a major concern on the App Store and Google Play, third-party app stores seem to be a less competitive landscape to navigate. But the absolute disregard for independent studios and their content make it neigh impossible for a nascent developer community to take such efforts seriously.
["source-gadgets"]