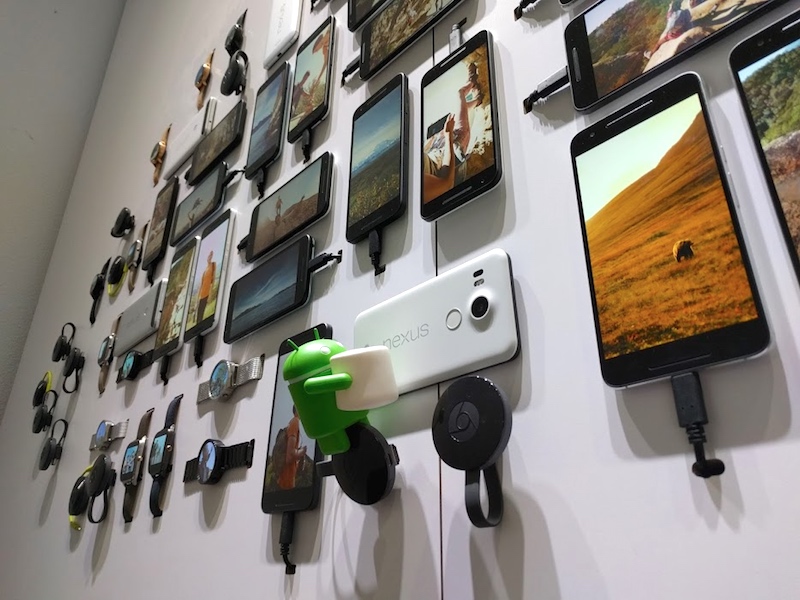 Amid its years-long lawsuit with Oracle, Google may have found a way to circumvent the situation. The search engine giant has confirmed that it will strip the parts of Android that are being disputed by Oracle and switch to an open source alternative instead.
Google has confirmed that Android N will ship without Oracle's proprietary Java application programming interfaces. Instead, the company will be utilising OpenJDK, an open source version of Oracle's Java Development Kit. As you may wonder, OpenJDK is also controlled by Oracle, but Google is legally permitted to use it.
"As an open-source platform, Android is built upon the collaboration of the open-source community," a Google spokesperson told VentureBeat. "In our upcoming release of Android, we plan to move Android's Java language libraries to an OpenJDK-based approach, creating a common code base for developers to build apps and services."
In 2010, Oracle sued Google on the grounds of copyright and patent infringement. Oracle, which had acquired Sun Microsystems earlier in the same year, said that Android cannot use Java's API without permission. In 2012, a judge found that Google did not infringe on Oracle's patents. The decision was, however, reversed in 2014 in Oracle's favor, adding that Java's APIs can be copyrighted.
What's worth noting is that Google has never denied of utilising Java APIs in Android, though it insists that APIs cannot be copyrighted. These APIs make it easier for Java programmers to write apps for Android. APIs, for those unfamiliar, enable two applications to interact with each other.
It isn't clear whether Google is just being clever and trying to remove reliance on controversial APIs, or if it is a result of an internal settlement between the two companies. Google insists that it has been using OpenJDK alongside Java APIs for quite some time.
["source-gadgets"]