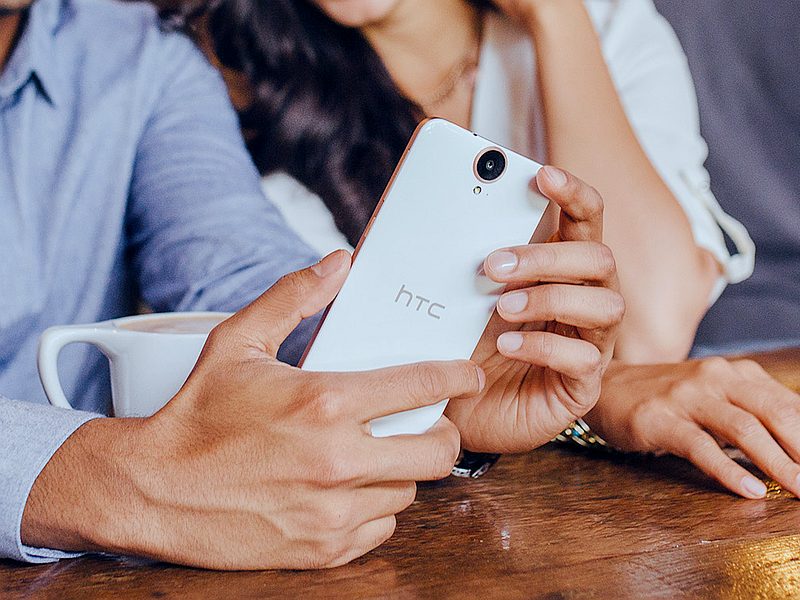 HTC has started rolling out the December security update for its One E9 and One E9+ smartphones. It already started seeding the update as a part of Android 6.0.1 Marshmallow update for the HTC One A9 last week.
HTC for now is rolling out the December security update for the two smartphones in Taiwan, report users (via Gadgetzarena), and is expected to bring it to other One E9 and One E9+ handsets around the globe soon. It is worth mentioning that the update does not bring any visible improvement to the smartphones' UI nor does it upgrade the Android version. It however, is said to bring minor improvements in the handsets' touchscreen performance. While the HTC One E9 update brings the smartphone version number to 1.50.709.3, the One E9+ update carries the version number 1.45.709.5. Both weigh around 358MB in size.
Samsung also started rolling out the December security update for its Galaxy S6 and Galaxy S6 Edge+ this week.
After the discovery of ecosystem-wide Stagefright vulnerability reported for Android devices in July, Google announced a monthly security update program, one that several Android manufacturers agreed to rollout for their devices as well. While HTC also rolled out Stagefright updates to its devices, it said that monthly security updates were unrealistic due to obstacles like carrier approval, but added it would nonetheless push for updates.
To recall, cyber-security firm Zimperium had in July reported of a flaw in the world's most popular smartphone operating system that let hackers take control of Android smartphones with an MMS message. According to the report, attackers could remotely execute code via a specially crafted media file delivered via an MMS message to the customer's Android handset. The bug can affect the device even if the message has not been opened. The malicious codes would let them take control of the device without the owner's knowledge. The vulnerability was related to the Android mediaserver, and several related services were also affected and could be exploited. The vulnerabilities later expanded to being called Stagefright 2.0, and affected almost every Android device till date, requiring further patches.
["source-gadgets"]