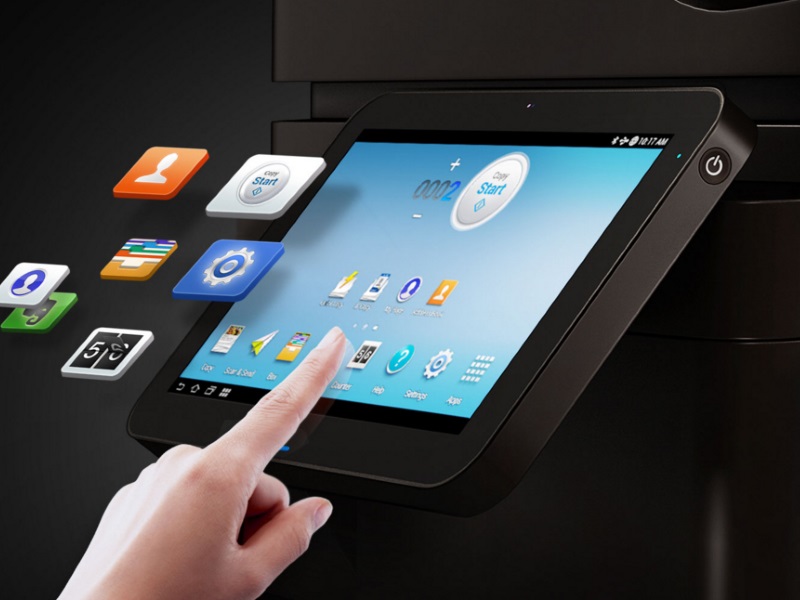 Foxconn Technology Group's subsidiary FIH Mobile Ltd said on Monday it has made an investment to acquire 10 percent stake in mobile Internet company MoMagic Technologies.
FIH is investing in MoMagic – a MediaTek-invested technology company – to further strengthen its business presence in India, said a company statement.
"The investment also underscores FIH's commitment to actively collaborate with technology companies in India to create a positive industry ecosystem for innovation and business opportunities," it said.
The investment has been made by FIH's subsidiary, Wonderful Stars Pte. Ltd.
"Our investment … is in line with our group's goal of strengthening FIH's ability to tap the huge potential of the country's emerging mobile Internet and fast-growing smartphone markets," said Charles Pan, special assistant to FIH Mobile's chairman.
MoMagic works across widely used mobile platforms and in the area of mobile Internet services, offering technology-backed innovative and analytically-driven marketing solutions to enterprises, startups and ecommerce players as well as better reach and service to customers.
Foxconn earlier this month said it plans to build a new processing base in northwest China's Gansu province, indicating the tech giant's further expansion on the inland market.
Foxconn Technology Group, the main supplier to tech giant Apple, inked a cooperation deal with Gansu Radio and Television Network Co. Ltd. (GRTN) on Friday, agreeing to establish a joint electronics processing base in the provincial capital Lanzhou, Xinhua reported.
Taiwan-based Foxconn has expanded rapidly since it was launched in 1988, with more than 30 industrial gardens currently in the country's south, north, southwest, northeast and central areas.
The company wants to expand its business to central and western Asian markets amid China's Belt and Road Initiative. It signed an agreement with the Gansu government in September that pledged to build long-term cooperation.
["source-gadget"]