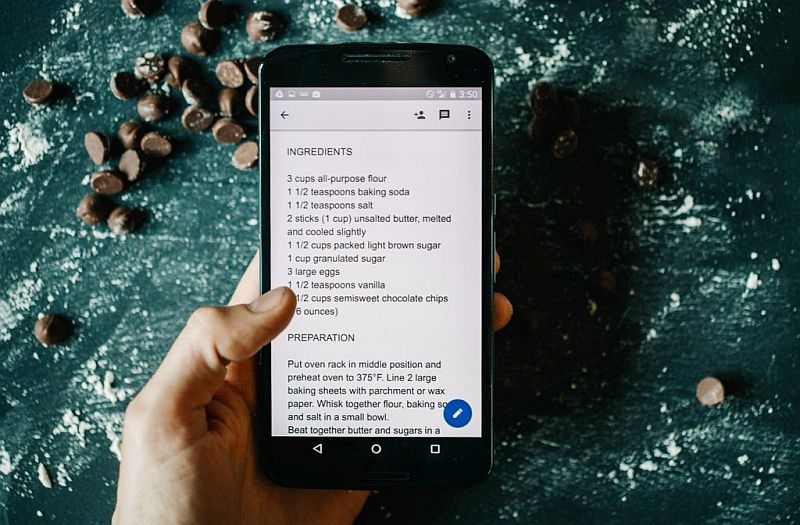 Android users may finally get split screen multi-tasking support in Android N, the next major version of Google's operating system. Google's Pixel team on Thursday in a Reddit AUA (Ask Us Anything) sessionrevealed bits about the company's future plans.
Andrew Bowers, Director for Consumer Hardware, while replying to a question about split screen feature said, "We're working on lots of things right now for N that, of course, we wish we had, you know, yesterday. But we'd spoil the surprise of N if we shared all of them. Split screen is in the works!"
While Bowers' reply didn't directly link split screen multi-tasking and Android N, reading between the lines and the fact it is a major change, it's likely that it would be introduced in a major update like Android N. Obviously, as of now, there is no word whether the feature will be supported by tablets, phones, or both.

To recall, Apple introduced the split-view feature with iOS 9 this year and it has been limited to tablets. The first iOS tablets to support split-view are the iPad Air 2, iPad Pro, and iPad mini 4.
Android N wasn't the only topic of discussion. On being asked about Pixel C's name, Glen Murphy, Director of UX for Android and Chrome, explained that the difference between Pixel and Nexus brands. "Pixel is Google designed hardware; Nexus is hardware we work closely with partners to design," Murphy said.
One of the Reddit users asked why Google chose to leave support for "Ok Google" hot word when the screen if off on the Pixel C. Kevin Tom, Product Manager for Pixel C, confirmed that the company was working on always-on "Ok Google" support for a future update.
Google's Pixel C tablet, two months after being unveiled, went up for sale in select markets priced at $499 (roughly Rs. 33,000).
["source-gadgets"]