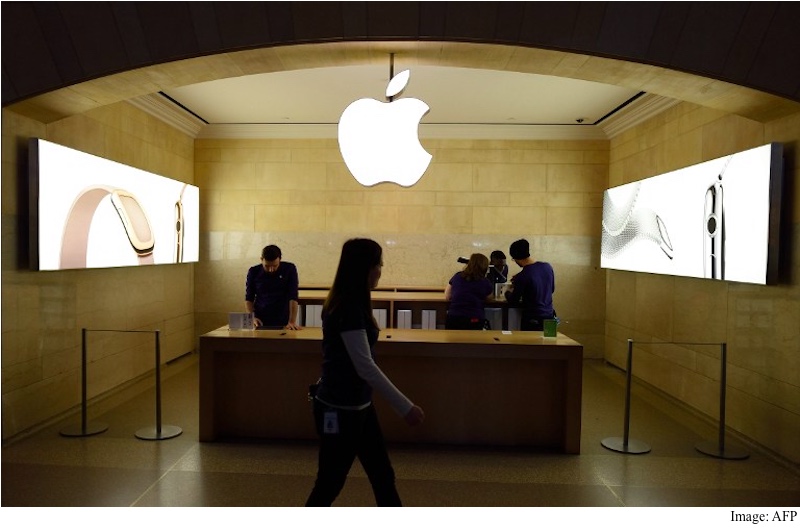 The future iPhone, iPad, and other mobile Apple products could utilise company's own mobile graphics unit. According to "graphics industry sources", Apple has been secretly working on its own graphics processor for a few years now.
Apple currently mandates the design of the processor that go inside its products, and soon it may have the full control over the GPU as well. According to a report on Fudzilla, the company has been working on mobile GPUs "under extreme secrecy for a few years." There's no firm timeline on when these GPUs will be ready, if ever.
Apple has long relied on Imagination Technologies, a technology company that focuses on semiconductor and related intellectual property licensing, for its GPUs. Apple has made investments in it as well, and owns as much as 10 percent stake in Imagination Technologies. The British company is known for delivering GPUs at a low price. The iPad Air 2, for instance, houses Imagination Technologies' PowerVR GXA6850 octa-core processor.
Apple has been trying to become less reliant on others for the innards on its products. This, in turn, could significantly benefit the company — giving it full control over the components and their manufacturing, better integration with other components, unmatched technologies, and possibly lower overall cost.
A recent trend in the industry shows that every giant wants to have a complete say on the components that their products assume. Rival company Samsung builds its own processor and GPU, for instance.Google is said to be working with processor makers to design the processors in its products.
Over the years, Apple has acquired a number of semiconductor firms, P.A. Semi and Intrinsity to name a few, that may have accumulated to give it the expertise to pull take over the manufacturing aspect as well. And we've seen some of that already. It has used its own custom-made processors since the A6 chipset, which was used in iPhone 5.
Separately, Fudzilla also corroborates on a previous report that said Apple was working with Intel for the next iPhone. Apple currently relies on Qualcomm for LTE modems, but the chipmaker reportedly has an "army" working on chips for Apple's next flagship smartphone. The report added that Apple could also side with Intel for the next SoC, if the latter manages to hit some "product milestones." Under the partnership, if it happens, Apple would rely on the chipmaker for fabricating its Ax series of SoCs, integrated with Intel's LTE modem technology.
["source-gadgets"]