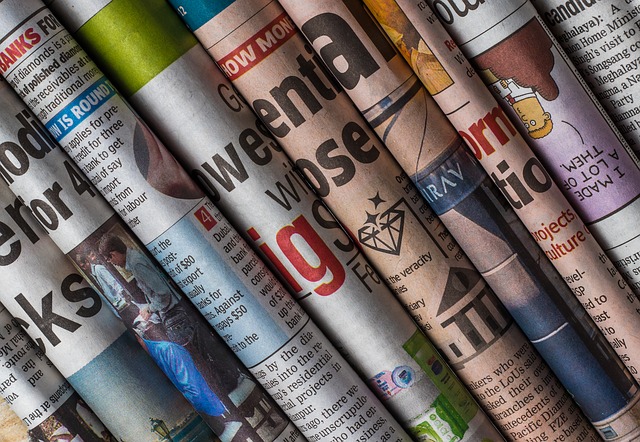 Creating a news website may seem to be hard work, considering the size and reach of companies such as The New York Times or The Washington Post. However, anyone can start an online news portal today, in just a few easy steps.
Before you start, select your target market, determine relevant topics within your region and industry, and plan a marketing strategy, just like any other business. However, in the news business, your main product is information.
Let's review how to start a news website and what tools are needed.
If you're planning to establish a media company, please, read our article on how to launch a media startup.
Basics
Technically, you can start a news website in four steps:
Pick a domain name and a web host.
Install WordPress with a selected theme.
Set up WordPress plugins to expand your functionality.
Create website categories, their structure, and start publishing.
A domain name is a website's unique address. Try to compose something special, accurate, and memorable. You have to pay a fee to register a domain name. The registration fee depends on the domain zone and its popularity. To host a website, select a proven web hosting service. Find out its capabilities, and pay close attention to its user reviews.
WordPress is the most popular CMS (Content Management System) for any website type. It provides a wide range of templates for news portals as well.
You can customize a selected theme with your own design, logo, fonts, etc. However, check the theme's rating (4-5 stars), the date it was last updated, and the number of installations. Pick a mobile-friendly WordPress theme so that your audience can easily view your web pages on either a desktop or a mobile device.
Many web hosts have the capability to install WordPress for your website automatically. After setting up the CMS with your favorite template, add the most important WordPress plugins.
A CMS with an attractive theme is the core of a news website. Plugins are additional pieces, with their own specific tasks. For example, with the Classic Editor plugin, you will have the ability to add, edit, save and publish your posts.
Before adding plugins, pay attention to their size (in Mb). Try to reduce the load on your server. In doing so, you will increase the load speed of your website.
Furthermore, read user reviews about plugins, check the frequency of their updates, ratings, and learn about potential issues and support features.
["source=gravitec"]