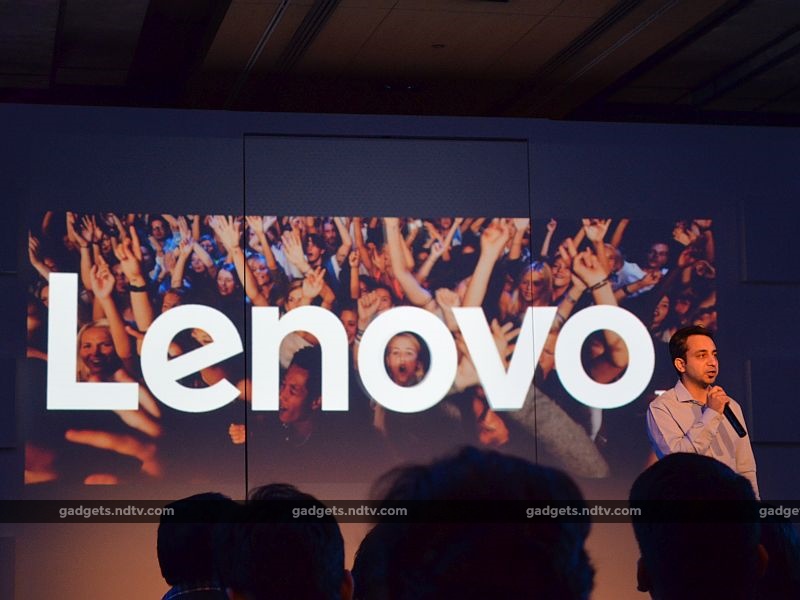 Last week, there was speculation that Lenovo will discontinue its Vibe range, to prevent cannibalisation of Motorola sales. The company has since come out and said that the Vibe line is not being closed, and frankly, the whole idea sounded misguided to start with.
A little over three years after Motorola was acquired by Google for $12.5 billion, the company changed hands a second time last year, and was acquired by Lenovo for $2.9 billion. People speculated that the move made sense for Lenovo as an attempt to gain popularity in international markets, where Motorola was a more popular handset brand. Lenovo on the other hand was largely seen only as a PC maker in most of the world outside of its homeland China.
Lenovo Chairman Yang Yuanqing at the time of acquisition had asserted that it would help transform the company into a global competitor in smartphone segment. The acquisition also added some 2,000 patents to Lenovo's portfolio.
Tech enthusiasts however quickly started to question the move as both Lenovo and Motorola had phones competing in roughly the same price segment. People have raised the question of whether Moto's phones would start eating into the sales of Lenovo's handsets, or vice versa.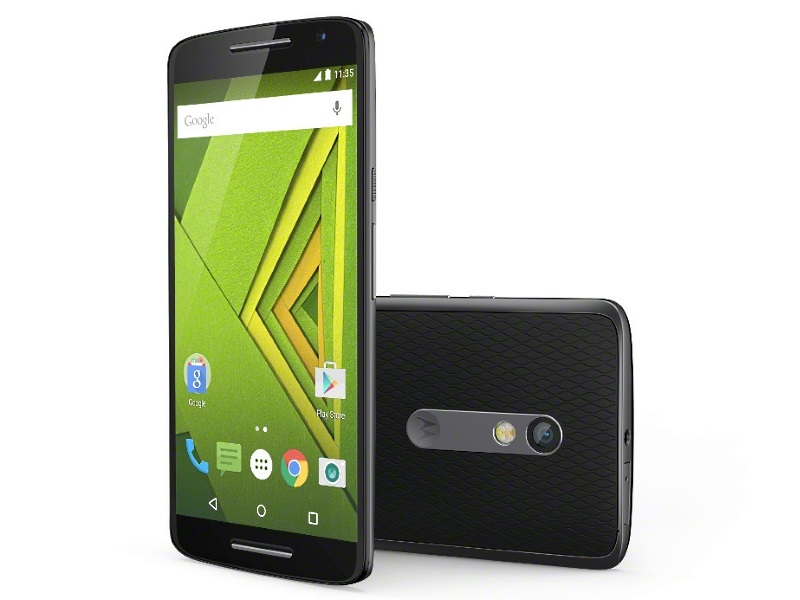 We raised the same question a few months ago, at a Lenovo and Motorola combined event. Then, a representative from Lenovo explained to us that both brands had their own identity and none was cannibalising each other's market. This was reiterated at a more recent joint event as well, but the speculation hasn't died down.
The speculation kicked off after a Lenovo executive reportedly claimed that the Vibe range would be abandoned. This was further reported by Canalys, a market research company, which went on to claim that the Vibe range was being killed to give way to Motorola in the mid-to-high segments.
It also claimed this will help Lenovo simplify portfolio and reduce cannibalisation. Lenovo however in an emailed statement to Gadgets 360 has clarified that Vibe-range will live on. "Vibe remains an important brand in the Lenovo mobile family. We plan to continue to expand and grow the franchise in select markets around the world," stated the company's spokesperson.
But does the move make sense at all? If we compare Lenovo and Motorola smartphones currently available in the market, we can see the different approach taken by both the brands. While Lenovo handsets are available in various price segments, Motorola exists with much small number of devices, and across a narrower price band.
At the launch of the Moto X Play back in September, Motorola claimed that it had sold 5.6 million phones in India since its re-entry into the market. Out of the 5.6 million units, 2.6 million were sold during the February-August period this year, and the majority were Moto G and Moto E smartphones. Since its return to India, Motorola has introduced two Moto Es, and three Moto Gs and Moto Xs; it also sells the Moto 360, all of which are sold via Flipkart.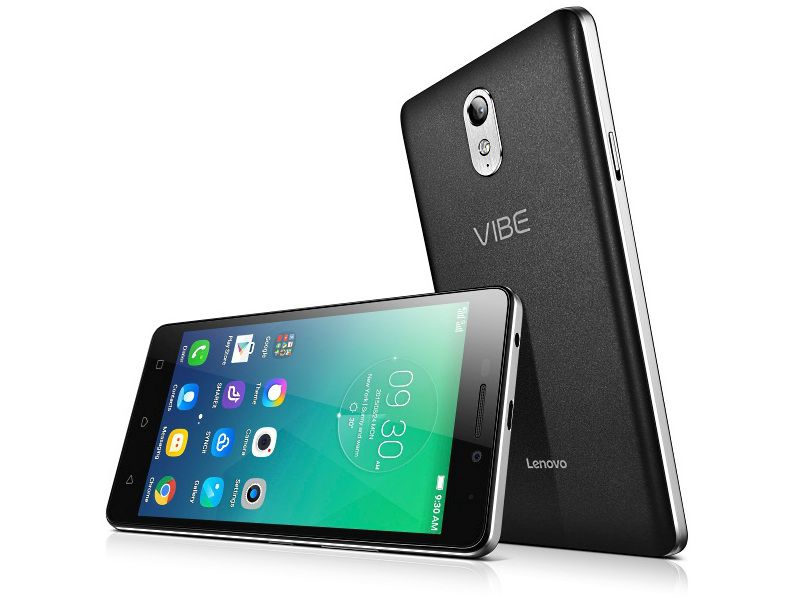 The Lenovo K3 Note was also sold exclusively via Flipkart, and the company stated in September that it sold over 500,000 K3 Note handsets in India in less than two months.
But that's where the similarities end. Where Motorola's phones are sold on the premise of "near stock Android", Lenovo's Vibe phones all have different USPs that make them stand out. Both the Lenovo Vibe P1 and Lenovo Vibe P1m, launched recently at Rs. 15,999 and Rs. 7,999 respectively, are powerhouses featuring 4900mAh and 3900mAh batteries respectively.
The Lenovo Vibe S1, on the other hand, sports dual-front cameras and targets selfie audiences. Priced at Rs. 15,999, it sports 8-megapixel and 2-megapixel front-facing cameras. The Vibe Shot is another camera focused smartphone priced at Rs. 25,499, which sports 16-megapixel rear camera with a six-piece modular lens, BSI sensor, and a tri-colour LED flash.
Keeping this in mind, it's hard to say how the two brands' products could be eating into each-others' sales. And looking at the success both brands are enjoying, it doesn't seem to be the case anyway. In July, Lenovo Group made it to the top 5 in the smartphone vendors in terms of worldwide shipments, according to research firm International Data Corporation (IDC). Lenovo and Motorola combined saw 24.3 million smartphones shipped last year and had a combined market share of 8 percent.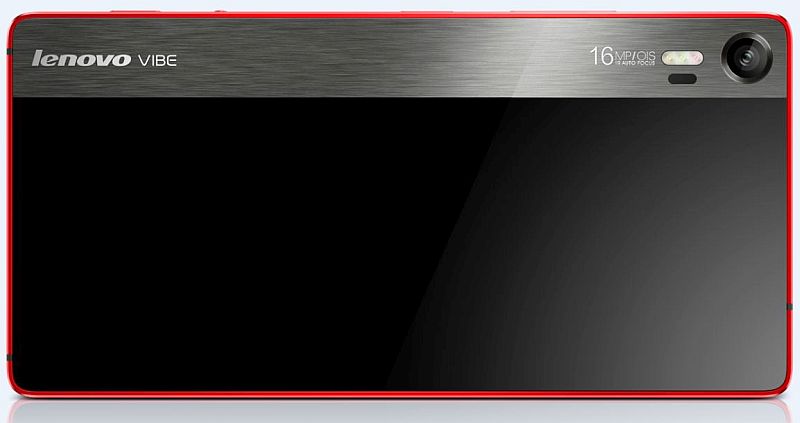 The company has seen similar results in the India market as well, as Lenovo Group (Lenovo + Motorola) stood became fifth top smartphone vendor in India in 2015 Q2 with 6 percent market share. The IDC report had added Lenovo (alongside Motorola) saw most of its sales via online channels. And, as part a recently published report on 4G smartphone shipments in India, Lenovo Group became the fourth top vendor of 4G-enabled smartphones with a market share of 9.5 percent.
With this in mind, it's clear that the two brands aren't eating in to each-others' space, and suggesting that Lenovo should kill its Vibe range at a time when there's no outward indication that this is required, hardly makes sense. It's no surprise that Lenovo announced that it isn't killing Vibe range; it's surprising that the question was being asked at all.
["source-gadgets"]