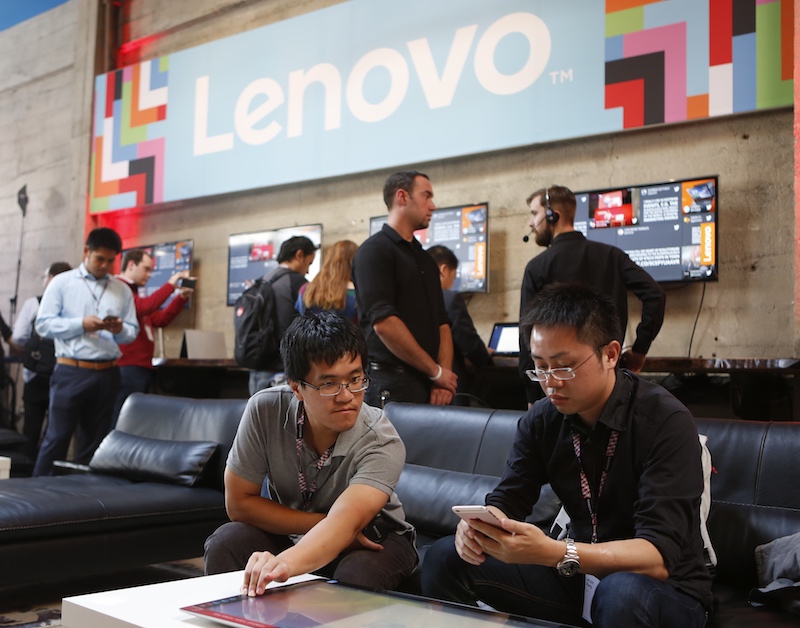 Two months after Lenovo started to integrate its Mobile Business Group (MBG) into Motorola Mobility, the Chinese technology conglomerate may have started to make strategic adjustments to the combined smartphones lineup. According to media reports, Lenovo plans to discontinue its Vibe brand of smartphones.
Lenovo, which acquired Motorola Mobility last year, maintains three smartphone brands: Motorola,Vibe, and Lemon. Under the Vibe brand, the company sells mid to high-end range of smartphones such as the Lenovo Vibe P1, and the Lenovo Vibe S1. But Chen Xudong, president of Lenovo's Mobile Business Group reportedly told Tech QQ that the company is abandoning the Vibe lineup of smartphones.
As part of the transition, the report adds, Lemon will utilise some of Vibe's hardware. Under Lemon, the Chinese company sells entry-level and mid-range of smartphones, such as the Lenovo K3 Note in India.
According to market research firm Canalys, Lenovo's move to discontinue Vibe is an attempt to aggressively push Motorola's smartphones in the mid and high-end segments. The move would simplify its smartphone portfolio, while also reducing cannibalisation.
The research firm also noted that Lenovo plans to double the smartphone production in India in 2016, up to 10 million units, and that is aiming to become the number two smartphone manufacturer in the country.
A recent IDC report for smartphone shipments in India in Q3 2015 placed Samsung as the largest player with a 24 percent share of the market, followed by Micromax (16.7 percent), Intex (10.8 percent), Lenovo Group (Lenovo and Motorola) (9.5 percent), and Lava (4.7 percent).
Motorola's current offering include mid-range Moto G (Gen 3), high-end Moto X Play, and Moto X Style. The company also plans to launch the Droid Turbo 2, which it recently launched in the United States in partnership with Verizon Wireless, elsewhere including India as the Moto X Force.
In August, the company told Gadgets 360 that the company will rely on Motorola to design, develop, and manufacture smartphone products, and that its MBG will drive Lenovo's overall mobile business. Former Motorola president Rick Osterloh was appointed the leader of the combined global smartphone business unit.
["source-gadgets"]