LG's upcoming flagship smarphone – the G5 – will come with a secondary display similar to the one that the V10 sports, according to a report from VentureBeat. The 160 x 1040 pixel resolution display will also be there on several other LG phones coming next year.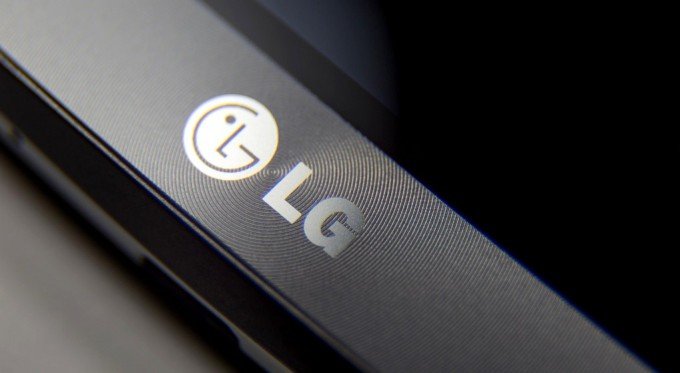 As per the report, the smartphone will also come with a dual rear camera set-up – something that we already know – giving the main 16MP camera a 135-degree wide-angle capability.
"In between the two lenses is a circle with a quartet of elements in a square configuration, according to the briefed individual, who was also shown images of the upcoming flagship," the report says. "Two of those are LED flash bulbs while another one is a laser for assisting with autofocus, first deployed on 2014's LG G3. The fourth element is also found on G4: a so-called RGB sensor to further assist with autofocus and other scene-recognition functions."
In addition, the device will also feature what the report calls a Magic Slot. "It is said to enable some functional expansion by way of hardware modules. The examples, we were given, range from an array of specified cameras — action, 360 VR, 'party' — to an audio amplifier to a physical keyboard."
As for the other specs, the report notes that the G5 will be powered by a Snapdragon 820 chipset, and sport a 5.3-inch QHD display. RAM will be 3GB while internal memory will be 32GB. Featuring an 8MP front camera, the device will pack in a 2,800mAh battery, and also, come with a fingerprint sensor on the back.
There's no word on the pricing. As for availability, the report says the handset will see a "first quarter 2016 launch."
["source-blogherald"]