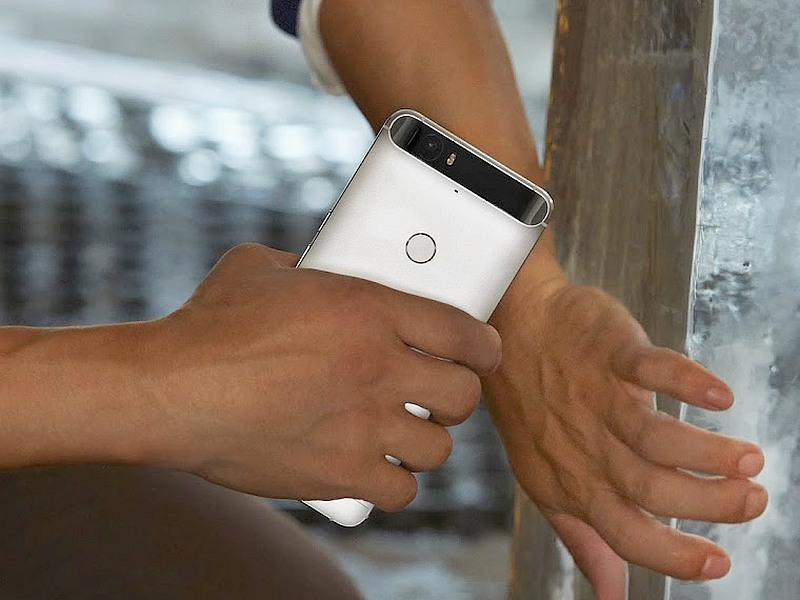 A Google Nexus team on Wednesday held a Reddit Ask Me Anything (AMA) session following the launch of the new Nexus smartphones. The group consisting of Hiroshi Lockheimer, David Burke, Krishna Kumar, and Sandeep Waraich answered questions related to the new Nexus handsets, including queries about the the new fingerprint security, the missing wireless charging feature, and the Nexus 6Pcamera bump. They also talked about how the team worked on the design of the handsets and how they felt when they came across numerous leaks and rumours.
Starting with the handset names, the team said that the 'X' in the Nexus 5X represents the core of the NeXus brand, and the 'P' in Nexus 6P means 'Premium'.
The Nexus team said it had decided to ditch Qi Wireless charging support in the Nexus 5X and Nexus 6P because the handsets now support USB Type-C, which is more convenient due to being reversible. Both phones feature fast charging technology in any case, the team added. Furthermore, implementation of wireless charging also added to the thickness of the smartphones. "So, ease of plugging in + fast charging + optimizing for thinness made us double down on Type-C instead of wireless."
The team also revealed that the USB Type-C port implemented on the two Nexus smartphones only supports the USB 2.0 specification.
Responding to a question on how has implemented security and encryption for fingerprints read by Nexus Imprint, the team said, "fingerprint features are securely encrypted on the device, and processed in the secure Trustzone protected area of memory." The team also said that Android 6.0 Marshmallow fingerprint APIs deny apps access to the fingerprint material. Since the fingerprint features do not leave the handsets and are not shared with anyone else, users would have to re-enrol their fingerprints while setting up a new phone. The team however, did not answer when asked if the fingerprint features would work with an unlocked bootloader and/or root.
The team, talking about the Nexus 6P camera bump, said that "The design was driven by major engineering challenges" as it had to pack loads of features including a big 1.55um pixel sensor, LDAF, LED-flash, antennas, NFC coils, Wi-Fi 2×2 MiMo antennas, while keeping a slim and attractive form factor. As per the session replies by the Google team, the Nexus 6P is using the latest Samsung WQHD AMOLED display panel as well. The firm is also working with T-Mobile, US-based telecom carrier, to bring VoLTE and Band 12 support to the smarpthones. The team also confirmed that the rear cameras on the two smartphones were identical, but added that the Nexus 6P has electronic image stabilisation (EIS).
["source-gadgets"]