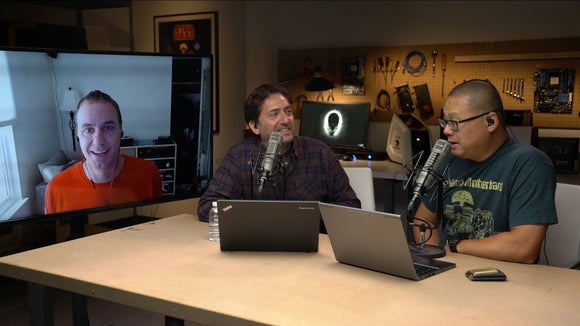 Samsung's recall of the Note7 just keeps getting worse and Jon, Jason, and Gordon are here to help you make sense of it. On tap:
Jason gives us the latest on just how bad the Note7 recall is and what may have gone wrong.
Is Google about to announce new Pixel phones and drop its beloved Nexus line? Does anyone even care?
Researchers demo a hack for Tesla cars that lets them remotely apply the brakes and pop the trunk.
And in this week's Right or Wrong: Did the Samsung Note7 just become the newFord Pinto?
Watch the show as it unfolded live on YouTube.
Or listen on SoundCloud
You can subscribe to the PCWorld Podcast—or leave us a review!—right here in iTunes. You can also subcribe on Google Play and Stitcher. Or you can point your favorite podcast-savvy RSS reader at:  http://feeds.soundcloud.com/users/soundcloud:users:58576703/sounds.rss
To find previous episodes of our audio podcasts, visit PCWorld's podcast page. And you can always send us feedback about anything you hear on the show.
source"gsmarena"