According to a new report out of Samsung's home country of South Korea, the company is planning to produce 5 million units of its upcoming Galaxy S7 flagship smartphone for its first batch.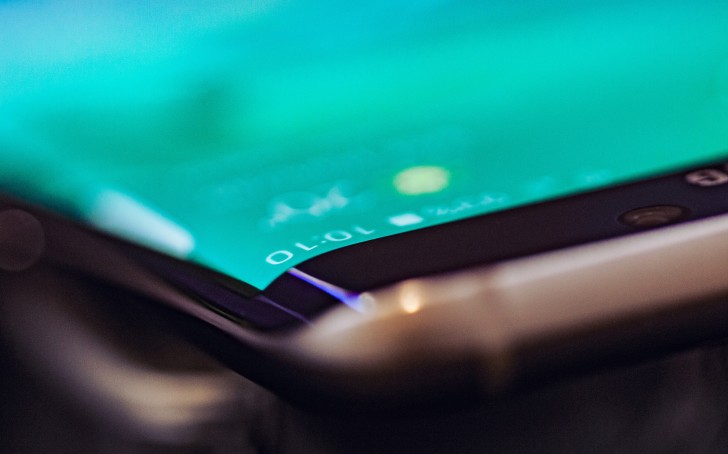 As per the report, the device will come in two variants: a standard flat-screen version sporting a 5.2-inch display and a curved-screen 'edge' model sporting a 5.5-inch screen. The report also revealed that of the total 5 million units, the standard variant will have 3.3 million units, while the remaining will be the Galaxy S7 edge.
It's worth mentioning that recent leaks have suggested that the flagship will have as many as 4 variants, including the Galaxy S7, S7 plus, S7 edge, and S7 edge Plus.
Finally, the report also says that the launch will happen sometime in February 2016, which is broadly in line with what we've been hearing until now.
["source-gsmarena"]