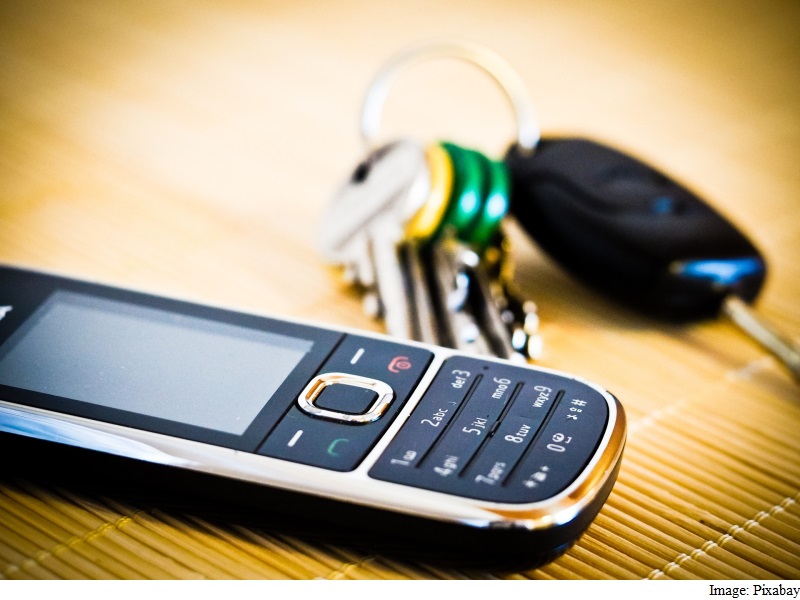 After 'Amma Canteens', 'Amma Mineral Water' and 'Amma Pharmacies', now 'Amma Mobile Phones' will take forward brand Jayalalithaa in Tamil Nadu.
The latest in the series of Amma brand schemes was announced by the Tamil Nadu Chief Minister today under which computerised mobile phones loaded with special Tamil software would be provided to 20,000 women's self-help group (SHG) trainers in the first phase at a cost of Rs. 15 crores.
SHG trainers use their expertise to help set up self-help groups and train their members.
"I am very happy to announce that the government headed by me would give Amma mobile phones to 20,000 social SHG trainers in the first phase at a cost of Rs. 15 crores," Jayalalithaa, who is fondly addressed as 'Amma' by her followers, told the state assembly in a suo motu statement, amid a thunderous applause by her AIADMK MLAs.
The Jayalalithaa government had in the past launched 'Amma Canteens' which offer low-cost food, 'Amma Mineral Water' which costs Rs. 10 a bottle, and 'Amma Pharmacies' where medicines are sold at lower rates, among others.
The SHGs maintain several registers, including those related to meetings, payment of subscription, savings, in-group loans and repayment.
"In order to supervise their (SHG) work on uploading data in registers, a special software in Tamil language will be created and computerised mobile phones will be provided (to trainers) under the Amma Kaipesi Thittam," she said.
Jayalalithaa said SHGs were created by her government in 1991 for the social and economic empowerment of women and eradication of poverty and they have now grown into a huge force.
"Today, 6.08 lakh Women Self Help Groups function with 92 lakh members," she said.
["source-gadgets"]