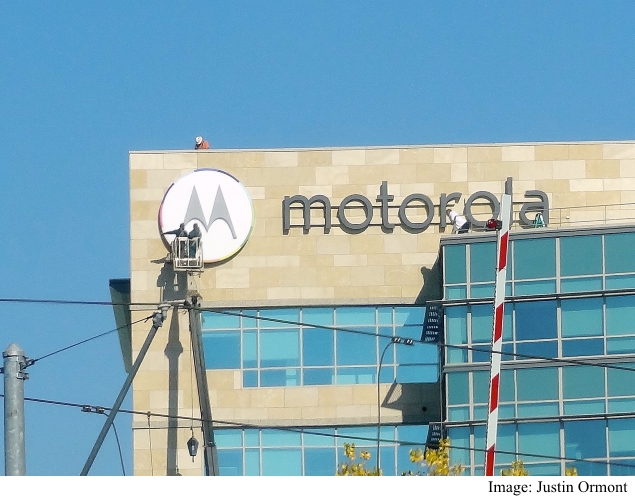 Motorola used to be one of the biggest names in the global mobile phone industry. It was also one of the first brands to challenge Nokia's dominance of the Indian mobile phone market, with disruptive products such as the original Razr V3.
So why is it that the brand is now seen by many as second tier? Part of the problem lies in history – while Motorola was amongst the early Android adopters, its products were quickly overshadowed by phones from Samsung, Sony and others. Since then, Motorola has changed hands twice, and this has affected its perception.
Motorola is often considered a sub-par manufacturer by the buying public and to some extent by reviewers and influencers as well. Samsung, LG, HTC and Sony price their devices at Rs. 50,000 or more and everyone thinks that's justified. But when Motorola prices the Moto X at Rs. 32,000 and the Moto Turbo at Rs. 42,000, people say they are "too expensive".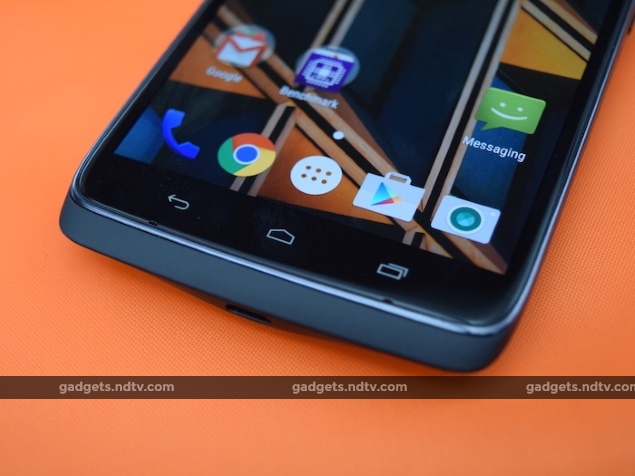 Motorola is still suffering from poor decisions and products from three-four years ago. From being one of the pioneers of the mobile phone revolution – Motorola developed and sold the first commercially available cell phone in the world in 1984, the DynaTAC – the company has fallen hard. The brand struggled through the early smartphone era, producing flagship products such as the Motorola Razr XT910 that were rightfully panned for being painfully average.
Then, something wonderful happened to Motorola – it was taken over by Google. Google changed the way things were done at Motorola, and the Moto X was a sign of the future. It was the most innovative smartphone of 2013, with its fancy new Google Now-powered voice controls and vanilla Android user interface.
Motorola then made more waves with the Moto G and Moto E, which quickly became the automatic recommendations in their price segments thanks to impressive feature lists at competitive pricing. And the icing on the cake? Motorola was on-the-ball with Android updates, sometimes even beating the Nexus series in rolling out the latest Android versions on time.
Although Google took less than two years to sell Motorola Mobility to Lenovo (while still keeping hold of Motorola's treasure trove of patents), the company hasn't looked back. It remains at the forefront of innovation and design, producing quality smartphones, excellent smartwatches such as the Moto 360and engineering marvels such as the Moto Hint.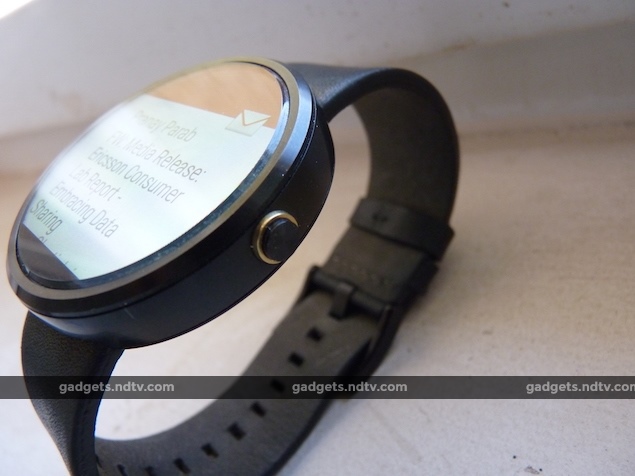 Let's also compare 2014's flagship phones, along with our review ratings:
HTC One (M8) – 8/10
Samsung Galaxy S5 – 8/10
LG G3 – 8/10
Sony Xperia Z3 – 8/10
Motorola Moto X (Gen 2) – 8/10
It isn't just us at NDTV Gadgets who think that – reviewers and experts the world over agree the Moto X is as good, if not better than all other flagships.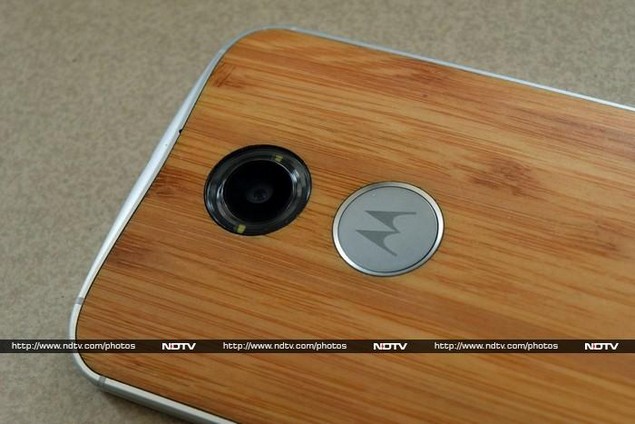 Why, then, do we continue to underrate Motorola? Why do we argue that Rs. 30,000 is far too much money for a Motorola Moto X (Gen 2) when it can be considered a better smartphone that a Samsung or Sony that we would pay much more money for? Why do we think Rs. 41,999 is too much money for the Motorola Moto Turbo when it manages to out-spec the Google Nexus 6 and Samsung Galaxy Note 4 while keeping the price significantly lower?
From rising, to falling, to rising again, Motorola is now back at the top of its game. It's producing beautiful products that perform well, and it is undercutting the competition on pricing while it's at it. What's not to love?
["source-gadgets"]