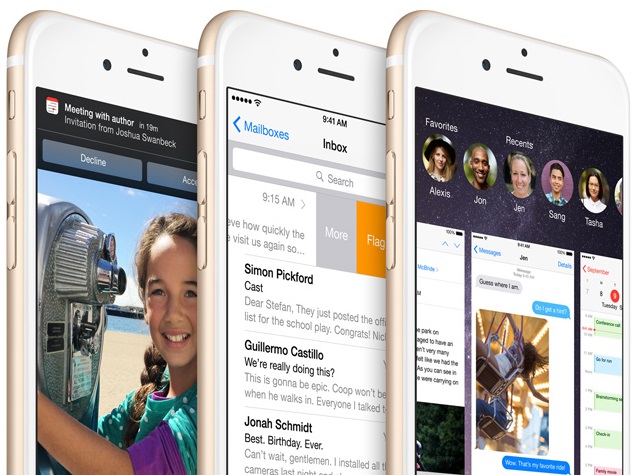 The operating system that powers Apple's mobile devices has some annoyances that haven't been fixed six months after the launch of iOS 8. As long-time users we've noticed crashes, bugs and annoyances in the few weeks after the launch of a new iteration. These are usually fixed quickly but quite a few annoyances are now becoming tiresome to deal with. Some of these issues were present iniOS 7 as well, which is baffling.
We've come across reports that claim iOS 9 will focus on bug fixes and stability over new features, but that isn't much of a consolation because that release is another six months away. While iOS 8.3 did fix a long-standing inconvenience – you can now download free apps without entering a password – there's still a lot that needs to be done. Here's hoping that Apple fixes the following annoyances in future releases.
(Also see: 25 Hidden iOS 8 Features You Probably Didn't Spot)
1. Redirects to App Store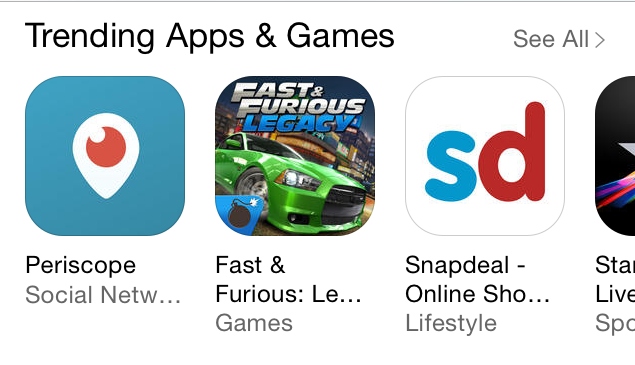 Quite a few third-party ad networks have found ways to launch the App Store when you open a website on Safari. It's annoying when you're trying to open a news website and the App Store page of some app you don't need opens instead. This was a big problem in iOS 7 when it became almost impossible to browse on Safari, but Apple fixed the loophole in iOS 8. However, ad networks keep finding loopholes to redirect you to the App Store and we've noticed this problem occasionally on iOS 8.2.
2. Apps Hide Price of In-App Purchases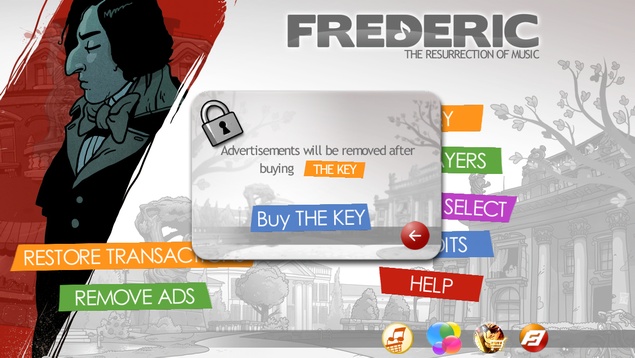 With free apps dominating top grossing charts on the App Store, there are bound to be some that aren't completely transparent about in-app purchases (IAP). We've seen some apps and games that try to trigger IAPs without showing you how much you're going to be paying. For example, music player app Equalizer+ shows premium effects on the screen. The moment you tap any of these to turn them on, it triggers the IAP and asks you to enter the password. Similarly Frederic doesn't show the price of its IAP that removes ads. You do eventually see the price in a final confirmation popup, but only after entering your password. Imagine if your kid asks you to make a purchase, and you see no price, and sign in with Touch ID. You might not even see the final confirmation, which your child will tap Okay too. The price of IAPs should be clearly marked before the purchase is triggered.
3. App Store search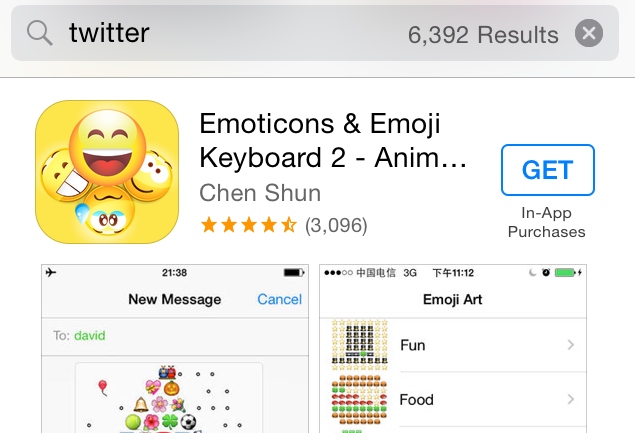 If you've ever used App Store search, you've probably found most results useless. Search for Twitter on the App Store and you'll see a bunch of unrelated apps showing up. The problem exists no matter which search term you try. This has been a problem for a long time and it doesn't appear as if it's going to be fixed anytime soon. There are ways to find apps without using iTunes that give you more options to find apps (search by rating, etc.), but even their search results mirror those on the App Store.

4. Game Centre friend requests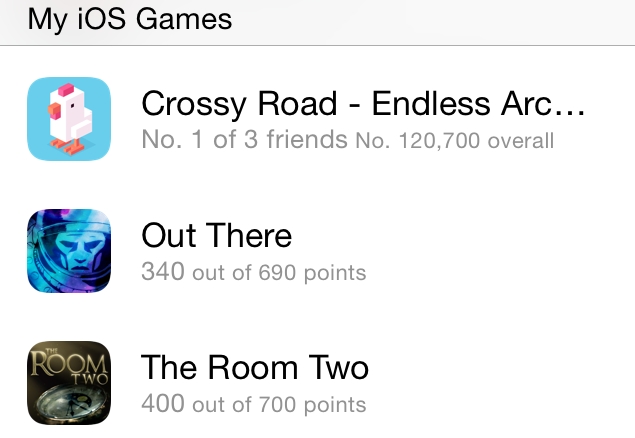 Try sending a friend request via Game Centre and there's a good chance that it'll never reach the other person. Sometimes you'll see a friend request on your iPad but it won't show up on the iPhone. If you send a request to a friend's iPad via your iPhone, it may not reach them. Sometimes Game Centre crashes when you tap the notification for a friend request, and the request disappears when you open the app again. If you're big fans of games such as Letterpress and Crossy Road, the lack of Game Centre friends is going to be a big problem.
5. App Store reviews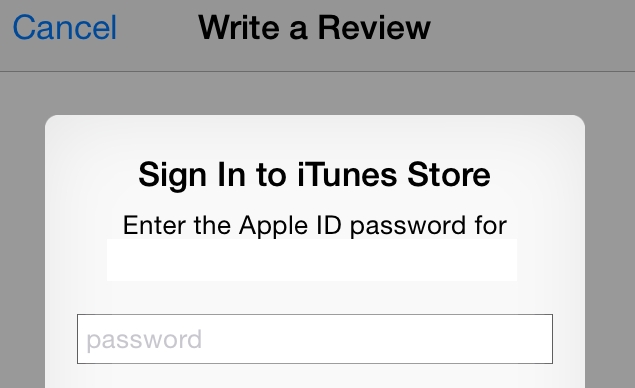 When you're reviewing an app on the App Store, it still requires your Apple ID password the first time you try this. Touch ID support would be much appreciated and convenient here. Subsequent reviews don't require a password, which is great. On the iPad if you just want to rate an app and not write a review, you can do so without entering a password. We'd like to this have feature on the iPhone as well. Good reviews help apps make it to top charts, so it'd be great for developers if the process of reviewing apps was smooth.
These are the biggest annoyances we've faced on iOS 8, but there are a couple more that you may face. Sometimes when you receive a phone call, the screen becomes unresponsive. As this tweet indicates, we aren't the only ones facing this problem. The fix is to press the power button to turn off the screen and press it again. The screen becomes responsive after that.
Most iOS devices have 1GB of RAM or less, which leads to apps getting flushed out of memory pretty soon. You open a few tabs on Safari, switch to a game and return to Safari to see all your tabs reload. This leads to more data usage and battery drain simply because the iOS device didn't have enough RAM for those tabs. This is a hardware issue but has been one of iOS' major annoyances for a while now.
What are the biggest annoyances you've faced on iOS? Let us know via the comments.
["source-gadgets"]