Back in November of last year, Chinese smartphone maker vivo outed its latest handsets, theX6 and X6Plus. And now it seems like it's already working on a successor to the latter.
That's because the vivo X6SPlus has just been certified for sale in China by TENAA, the country's FCC equivalent. However, unlike in the case of Apple devices sporting "S" in their names, the vivo X6SPlus isn't so different from the non-S model on the inside.
Basically there are only two differences between them, at least as revealed by the Chinese regulatory authority. First off, the new phone has a 1.8 GHz octa-core CPU, whereas the X6Plus boasts 100 MHz less. It's not clear what chipset the new model employs though. And finally, the X6SPlus has a 16 MP rear camera, up from the 13 MP unit in its predecessor.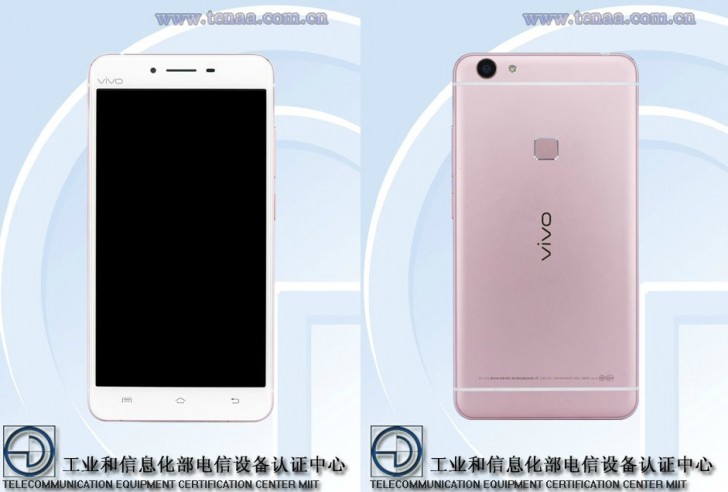 Everything else seems to have stayed the same when it comes to internals. So the vivo X6SPlus also has a 5.7-inch 1080p AMOLED touchscreen, 4GB of RAM, 64GB of storage, and an 8 MP selfie snapper. It runs Android 5.1 Lollipop.
As for the outer shell, the X6SPlus looks like it's got an identical design to the non-S iteration. That said, the dimensions have changed ever so slightly. The new handset measures 158.16 x 79.94 x 7.7 mm, and it weighs 190g. That makes it shorter and narrower than the X6Plus, but thicker and heavier. Based on this, we assume there might be a beefier battery inside than the 3,000 mAh cell in last year's model, but TENAA data doesn't list that so nothing's certain just yet.
Speaking of which, there's no telling when the X6SPlus will be launched, or if it will ever make its way out of China.
["source-gsmarena"]