Introduction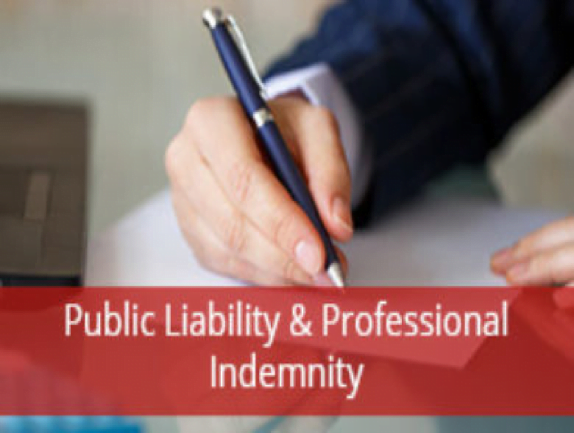 One of the best practices that every business should follow while purchasing insurances for their business is to check out what are this risks associated with your business. Since, the insurance richly depends upon the risks that your business might face, people should think hard before choosing the insurance policy. There are multiple insurance policies that the business should consider for their organizations. Two of the most common types of insurance that are often considered to be the same are public liability and professional indemnity insurances.
Are the two insurances exactly the same?
Although people fail to find the differences between the 2 insurances and often consider them to be the same. Both these insurances help businesses against the legal claims made by third parties. However, there are some vital differences between the two and the business should think which one would be ideal for them.
What is public liability insurance?
Public liability insurance can cover many of the claims for your business. In case there is some third parties that have been injured due to some complacency shown on your end and there is a claim filed against you, the insurance will compensate you for the losses. Similarly, in case there are some property damages done on your end, the insurance will cover all such damages and compensate the customers on your behalf.
Some people are under this misjudgment that public liability insurance only works with customers or clients; however, this is not the truth. Public liability insurance can also be used against suppliers and passerby too. Although it is completely up to the business itself as to whether they should have public liability insurance or not, there are certain client contracts that will force businesses to have certain public liability insurance.
What is professional indemnity insurance?
While public liability insurance is solely reliant on any third party claim or injury, professional indemnity insurance is compensation against the claims made by your customers in case you haven't performed your job up to the mark. Any mistake or errors made by any business associate of an organization can not only damage the business' reputation but also cause businesses to face financial losses. There are certain things that come under the coverage of professional indemnity insurance.
What are the things that a professional indemnity insurance policy will cover?
In case there has been an unintentional breach of copyright or some accidental spill of confidential information that may have proven to be extremely costly for the client, then the insurance can cover up for them and help them compensate. Similarly, in case the business had been handed over some important documents of the clients that they have misplaced or destroyed, then the insurance company will have to compensate them for any losses suffered due to the business' complacency. Any kind of unintentional defamation is also liable for the business to compensate. So, basically any of the business service that has been extremely dealt with negligence on the business' behalf will have to be treated accordingly by the insurance company. All those people who do require professional indemnity insurance can hit up on iSelect to have a better idea of things.