When last we heard of ZTE's future plans, the Chinese OEM (well, actually its Nubia sub-brand) was working on a successor to the high-end Nubia Z9, dubbed the Nubia Z11. The handset was said to build upon the success of its predecessor with an even more impressive specs sheet and what initial renders led us to believe would be a steep and quite ambitious display curve.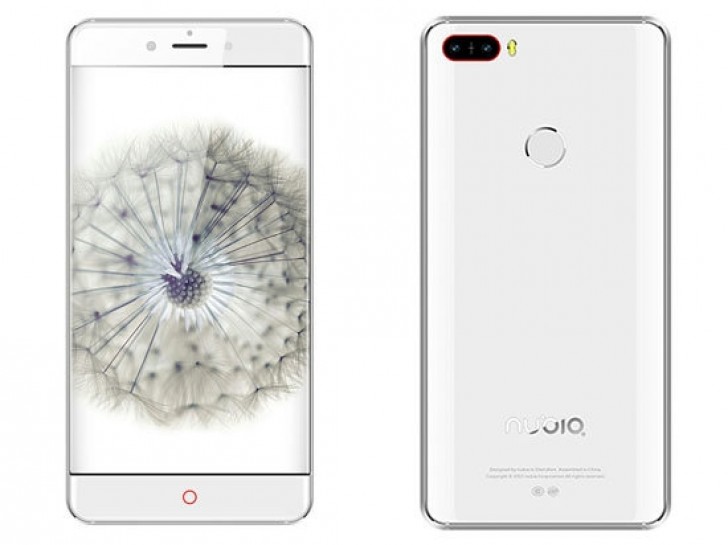 In contrast, this new set of renders of the alleged smartphone look a lot more conventional and believable in terms of design, but still quite impressive. A few live photos of the device have been unearthed as well and one look at them quickly reveals just how impressive the Z11 is expected to be. On the front, the device closely resembles the Z9, down to the curve in the display and the signature circle design on the home button. However, the Z11 looks amazingly thin. It could be an optical illusion, but from all the provided angles, it seems that the sides of the phone are almost completely covered up by the display, making for a totally new and refined look. The renders also suggest that the Z11 will have an arching glass back, quite similar to that of the Samsung Galaxy Note5.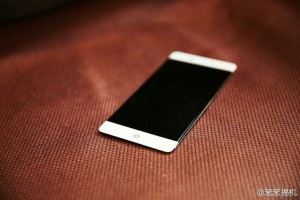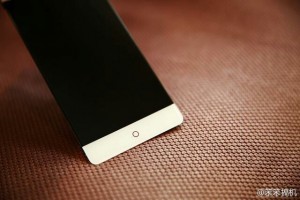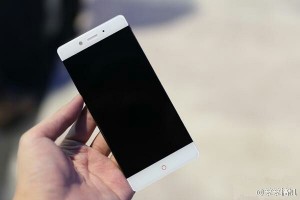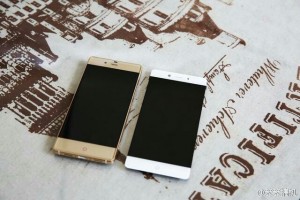 ZTE Nubia Z11
The ZTE Nubia Z11 is said to boast an impressive specs sheet as well. Its display is 5.2 inches in diagonal, with a resolution of 1440p. Inside should be Qualcomm's new Snapdragon 820 SoC, along with 4GB of RAM. And there is apparently yet another surprise. On the back of the Z11, we can clearly spot a dual camera setup. The main one is said to be 21MP, while the second, which we are yet to hear more about, should be there to assist in depth sensing. A circular fingerprint reader is also present.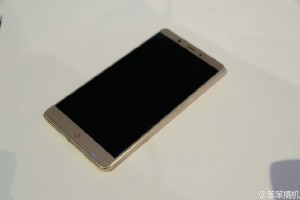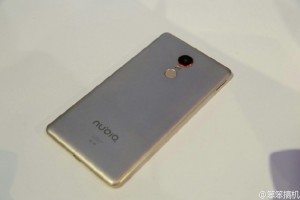 ZTE Nubia X8
Apparently ZTE is also working on another, more conventional device alongside the Nubia Z11. Dubbed the Nubia X8, it is said to be a spacious phablet with a large 6.44-inch display and powered by the same powerful Snapdragon 820 SoC. A few alleged pictures of the Nubia X8 are also available. The only other piece of info we know about the X8 is that it should have a large 4500 mAh battery on board.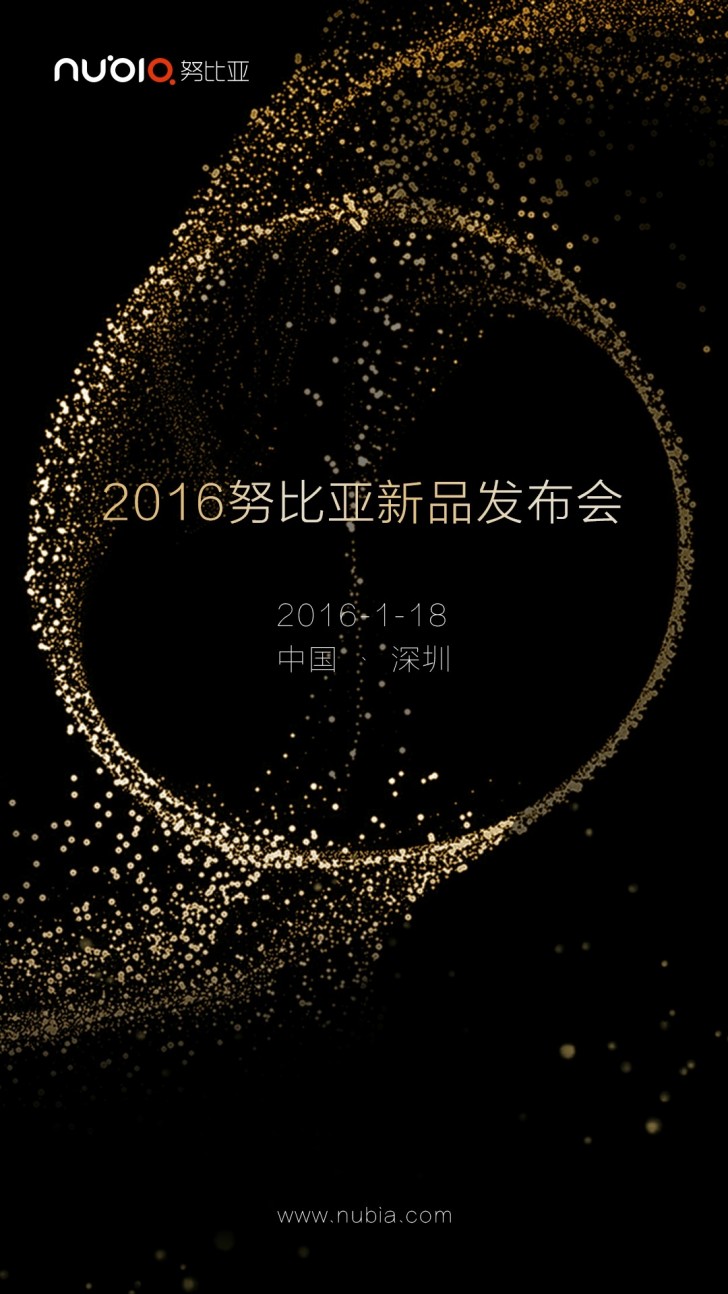 The Nubia Z11 and X8 might have skipped the CES 2016 venue, but should be announced in only a matter of days at the next ZTE event, scheduled for January 18.
["source -cncb"]