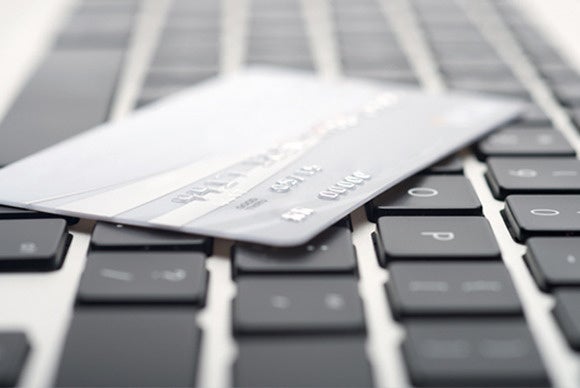 No need to break the bank
Sure, swanky new Surface Pros and $1,200 graphics cards may capture all the headlines, but on a practical level, the real story is that PCs aren't cheap. As a working father with two kids and a mortgage to pay, I understand that all too well. But if your computer's starting to feel pokey, there's fortunately no reason to rush out a spend hundreds on a new one.
Investing small amounts in key new PC hardware can keep your computer running strong for years to come. These upgrades—most costing well under $100—breathe new life into slow machines. You just have to be strategic and make sure you're putting your money in the best place for your particular system.
["source-gsmarena"]