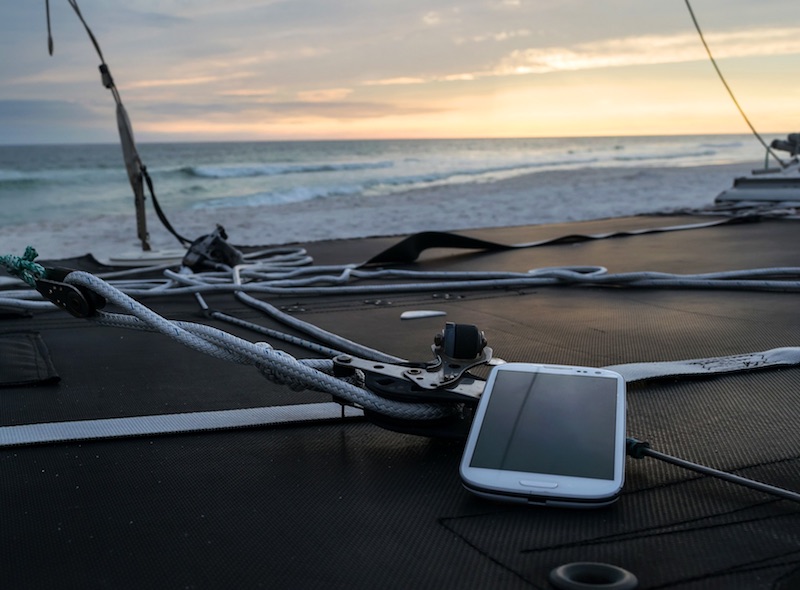 The Bluetooth capability in devices is set to get a 100 percent speed boost and better range in 2016. The Bluetooth Special Interest Group (SIG), the organisation which oversees development of the connectivity standard, said that thanks to the advancements in the chip technology, it will increase the functionality of its Bluetooth Smart standard in the second half of next year. However, the performance boost could also make the devices more prone to security attacks.
The range of Bluetooth Smart will increase by up to four times, going up from current 50 metres limit to up to 200 metres. Furthermore, the organisation said that data speeds will double to 2Mbps from 1Mbps without making any compromise on energy consumption.
The group aims these advancements at increasingly growing Internet of Things (IoT) ecosystem, devices connected to each other over the Internet. It noted that it is working on enabling mesh networking, a network topology in which each node relays data for the network (as opposed to every device tapping one source), which will allow Bluetooth devices to create hub-less home-automation networks. This will cover an entire building or home, the firm added.
The performance bump however could also make the devices prone to an attack from a larger distance. IoT devices, in general, are already one of the hottest targets of attackers. Security firm Kaspersky told Gadgets 360 earlier this month that the IoT industry is not "mature enough" yet. "These devices and their vendors are new to the market and only just starting to gain an understanding of what and how it should be done," Victor Alyushin, Security Expert at Kaspersky Lab told us.
The SIG said it expects these key features to be released in the second half of 2016, with a promise to share more features and roadmap in the coming months.
["source-gadgets"]