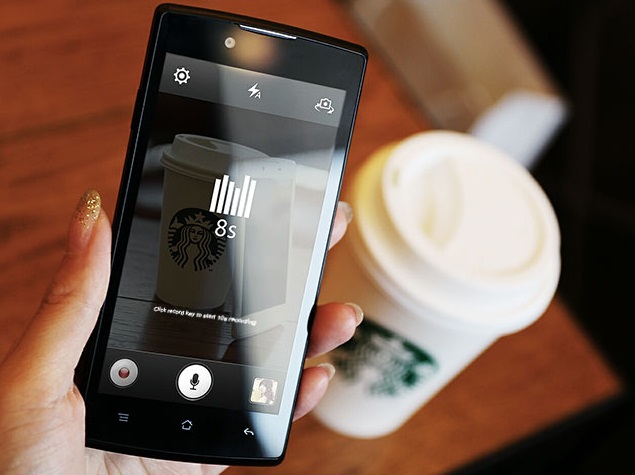 Every time we head to a shop to buy a phone, or even get to know about a recently-launched handset, the thing that grabs our attention initially is the price.
After checking prices, the next few things that really matter to people before they buy a phone are specifications, design, software, and after sales service. For some, the phone brand is also very important, because it gives confidence to the buyer. For example, a well-known handset company such as LG, Samsung or Sony will get preference against the likes of a new phone brand.
When talking about the Indian smartphone market, the handset prices keep going up – especially in the high-end segment. One can defend the handset brands, saying that the current generation premium smartphones are way better than their predecessors in every aspect. But what actually determines the price of a new smartphone?
As soon as a smartphone launches in India, we start getting feedback from our readers about the price. Everyone thinks the price is too high, but then the handsets still sell. So, maybe the brands are getting the price right?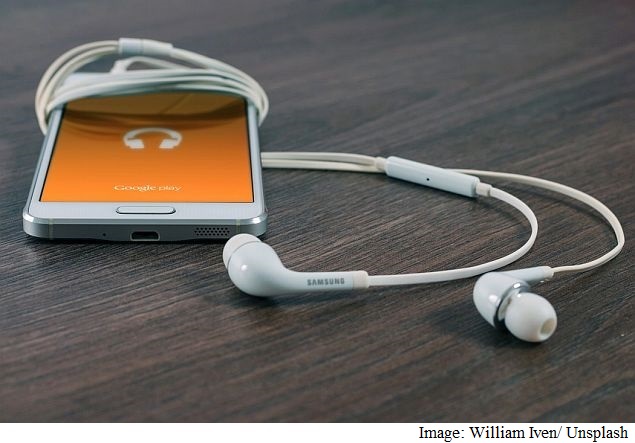 Some of the factors that really matter when a company considers a price tag for a device are the hardware, research and development, marketing, and brand value. Many people believe that hardware is the most important and even is the 'only' factor that actually determines pricing of a handset. But while that's a pretty important factor, other things can really vary a lot, and so they are often responsible for the final price tag.
Some companies stick to established designs and components, others spend loads of money on research and development of a new handset before the final product is ready. Some firms rely on word of mouth and reviews, while others are spending billions to take over your TVs, newspapers, and other media so you'll know about the brand and think it's worth buying. These spends on R&D and marketing are reflected in the final price you pay for our phone, whether you like to admit it or not.
Many times we hear reports claiming that a phone company is overcharging consumers when compared to the final price of BOM or bill of materials. The BOM is a list of raw materials and parts required to manufacture an end product. One of the biggest factors overlooked while reporting such differences in final BOM price and the actual product market price is the fact that a phone company spends lots of money in R&D and marketing, apart from just the hardware. But these are things that don't leave a lot of flexibility in the company's hands. If your costs rise – in the form of hardware, or R&D costs, or marketing costs – then the final price has to reflect this.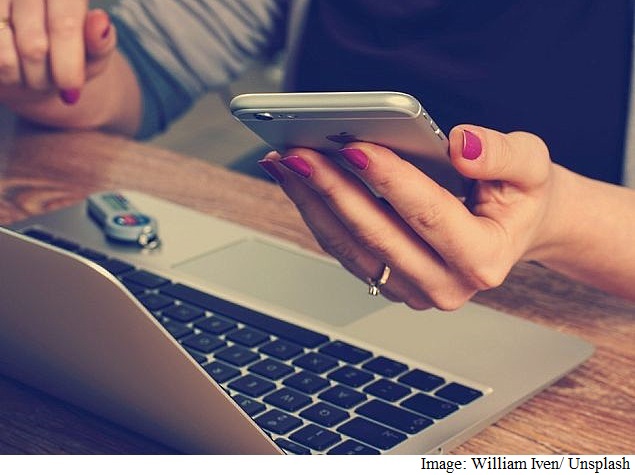 But brands get a lot of leeway in pricing when you consider one final factor. Brand value is something that makes an established brand more trustworthy than a new brand, and has a pretty big impact in pricing too. The best example of huge differences in BOM price and actual market prices can be for any Apple device. A report from September last year claimed that Apple spent around $200 on parts and manufacturing to build the iPhone 6, while the smartphone was priced at a massive $649 without contract in the market.
To see this clearly, a good example is the Motorola Moto X (Gen 2) launched last year in September atRs. 31,999. It is almost identical to the (then more expensive) Samsung Galaxy S5 and the cheaperOnePlus One. All three smartphones share a lot of similarities in specifications, with small differences. Setting aside minor differences, why is the pricing of these three smartphones so different?
(Also see: Motorola Moto X (Gen 2) vs. Samsung Galaxy S5 vs. OnePlus One)
One of our sources within Motorola India told us that the firm wanted to price the Moto X (Gen 2) closer to Rs. 25,000, but by the time the phone was launched, the other handsets on offer had changed the landscape. Samsung was selling a phone (the Galaxy S5) with somewhat similar hardware at a higher price and this pressed them to place the Moto X (Gen 2) closer to Samsung's phone.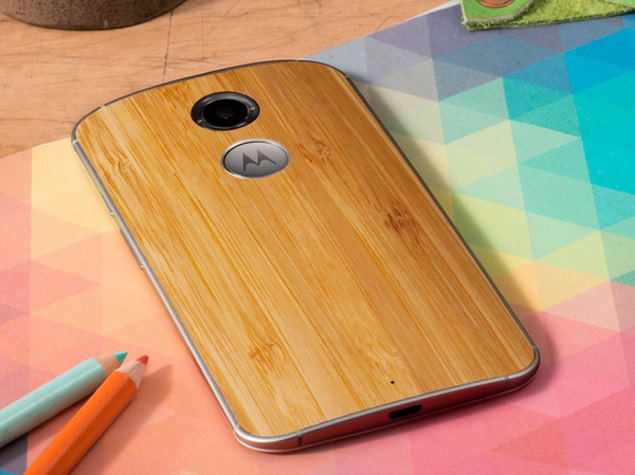 There was another reason to price up a little – Motorola wanted to be compared to Samsung, not to young upstarts like OnePlus (which wasn't available in the Indian market at the time), to avoid any negative associations of "small brands".
OnePlus One entered the Indian market in December with a price tag of Rs. 21,999 for the 64GB version. Samsung, in an attempt to keep its 2015 flagship selling, slashed the price of its Galaxy S5 to as low as around Rs. 35,000. Sandwiched between these two brands, Motorola felt it had no choice but to go for a price of close to Rs. 30,000.
Looking at just the hardware, both Samsung and Motorola could compete with OnePlus directly on price – but they have spent years building their brands, spent millions on marketing, establishing retail and after sales channels. If their phones are more expensive, this is something the customer can swallow accompanied by the belief that the established brand will put out a product with fewer bugs (something we can agree with when taking the OnePlus One as an example), and have strong support system for after sales service. Last but not least, the established brand is also a selling point by itself, something to show off about – the customer has bought Samsung's latest and greatest, and not the 'best value for money' smartphone in the market.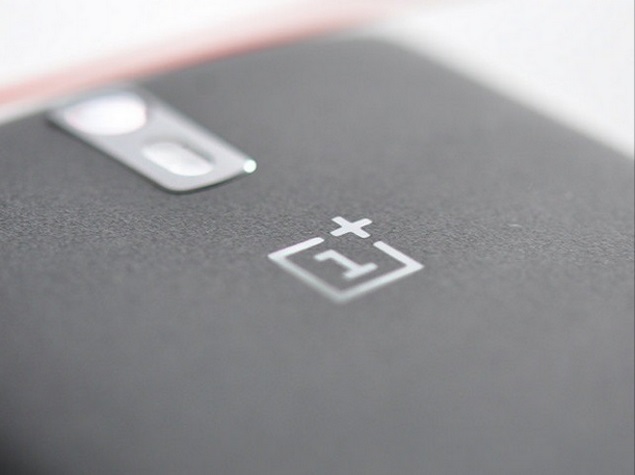 At the end of the day, it comes down to us, the customers. The fact is that Samsung knows that there will be some buyers at Rs. 50,000, and then at Rs. 40,000, and so on, until the best price for the phone is reached. The same is true for Motorola, or OnePlus, or any other brand. They'll price the devices at the maximum of what (they think) we'll pay. So the next time there's a flagship launch, don't tweet about how expensive the phone is, and then buy it anyway.
As consumers, you have to keep on voting with your wallet. It will help companies identify exactly what consumers are willing to pay for, a lesson that almost every company can use to price all their products – except perhaps a luxury offering, or a limited edition device that essentially shows what the company is capable of.
["source-gadgets"]