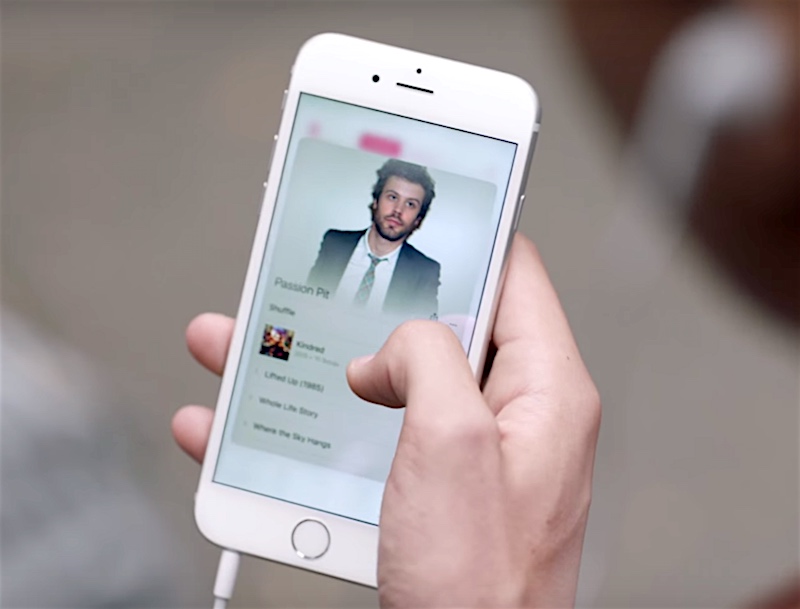 Another rumour is pointing to the demise of 3.5mm headphone jack on the iPhone 7. A report coming out of iPhone supply chain with allegedly "confirmed" information added that Apple will release wireless earphones alongside.
Citing people in the iPhone supply chain, Andrews Forum reports that the iPhone 7 will not have a 3.5mm jack. This, however, doesn't mean that your existing EarPods won't be compatible with the iPhone 7. The report adds that Apple will make available a Lightning "convert up" to allow headphones with a 3.5mm outlet to be used with the Lightning connector.
Last year, a report claimed that Apple was planning to ditch the 3.5mm headphone jack in an attempt to make the iPhone thinner by 1mm. The new report has corroborated he reasoning, adding that Apple also plans to promote its wireless headset. The previous report also claimed that the Lightningconnector will retain the same size, and will also come with a digital-to-analogue converter for backwards compatibility with wired headphones.
The removal of headphone jack might not sit well with users. Almost every smartphone, tablet, desktop, laptop currently ships with this audio port. But considering Apple's past record, removal of the 3.5mm port doesn't seem unlikely. The company ditched the compact disk drive from its computer lineup with the MacBook Air, and soon many rival manufacturers were doing the same. Last year, the company launched the MacBook which has just one USB Type-C port for data transfer and power input.
Besides, the Cupertino-based company has been hinting at its dislike towards the 3.5mm jack for a while now. In 2014, the company introduced the MFi (Made for iPhone) program specifications to allow third-party manufacturers to make earphones that could be connected to the iPhone or iPad via a Lightning cable. Philips Fidelio NC1L, which features battery-free active noise cancelling technology,connects to an iPhone via a Lightning cable.
["source-gadgets"]